Until 09/25 -10% discount on a selection of items
Béaba Baby Squeez' 2-in-1 + Squeez' Portion Set - Pink
BEABA
Reference : 912620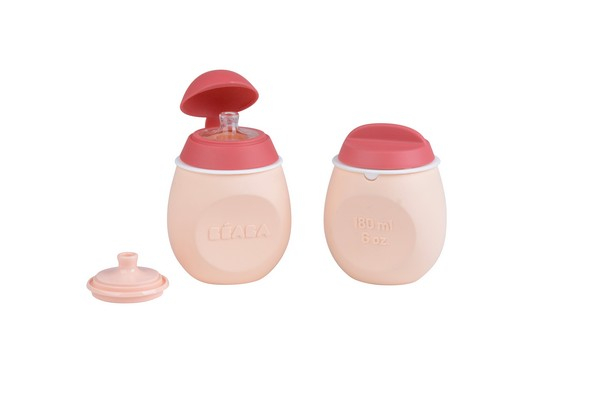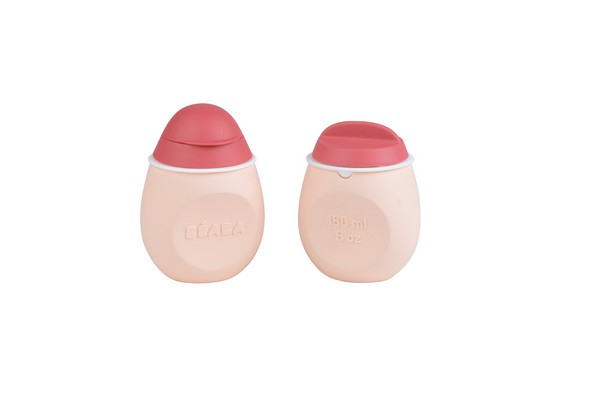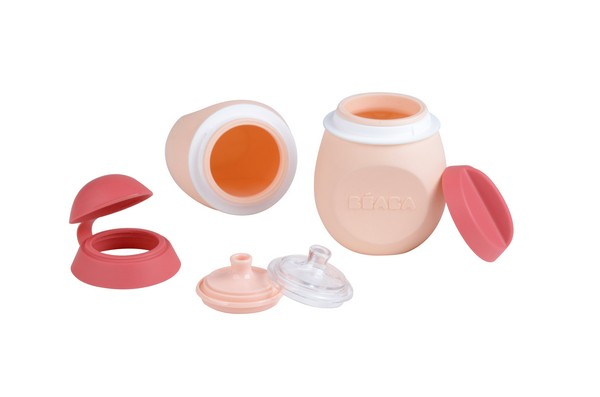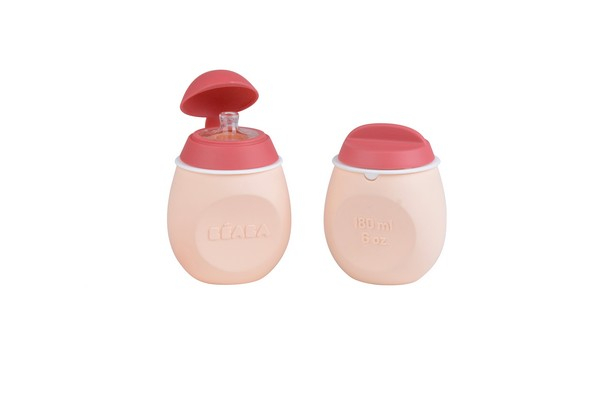 Squeez water bottles allow your child to eat and drink easily while on the go
You will earn 21 Babypoints by purchasing this product, i.e. a discount of 0.84 €
In stock - 24H shipping
Special Offer
24,00

€

Total price with tax
21,12
€
Beaba Baby Squeez 2-in-1 + Squeez' Portion Set
The Baby Squeez' bottle comes with two nipples: the first one accompanies your child from 6 to 12 months, therigid nipple takes over after 1 year and for many years.
The hermetic lid of the Squeez'Portion allows you to keep your child's meals in the fridge or freezer. You can replace it with the silicone teat when your child wants to drink or eat his snack.
Both bottles are dishwasher safe and stand upright.
Characteristics Baby Squeez' Béaba :
Gourd with a capacity of 180ml
Teat First age from 6 to 12 months, in silicone
Rigid nozzle 2nd age after 12 months
Easy to fill thanks to the wide mouth
Stands upright
Hand wash or dishwasher safe
Characteristics Squeez'Portion Béaba :
Capacity 180ml
Silicone teat
Airtight lid
Preservation of the meal in the refrigerator and in the freezer
Easy to fill thanks to the wide mouth
Stands upright
Hand wash or dishwasher safe
All the equipment for little ones
A team at your service since 2014
Fast shipping within 24 hours
100% secure payment