1€ dépensé vous rapporte 1 BabyPoint !
Cybex Sirona Z2/Z/Zi i-Size Summer Cover - White (2022)
CYBEX_PLATINUM
Référence : 521002049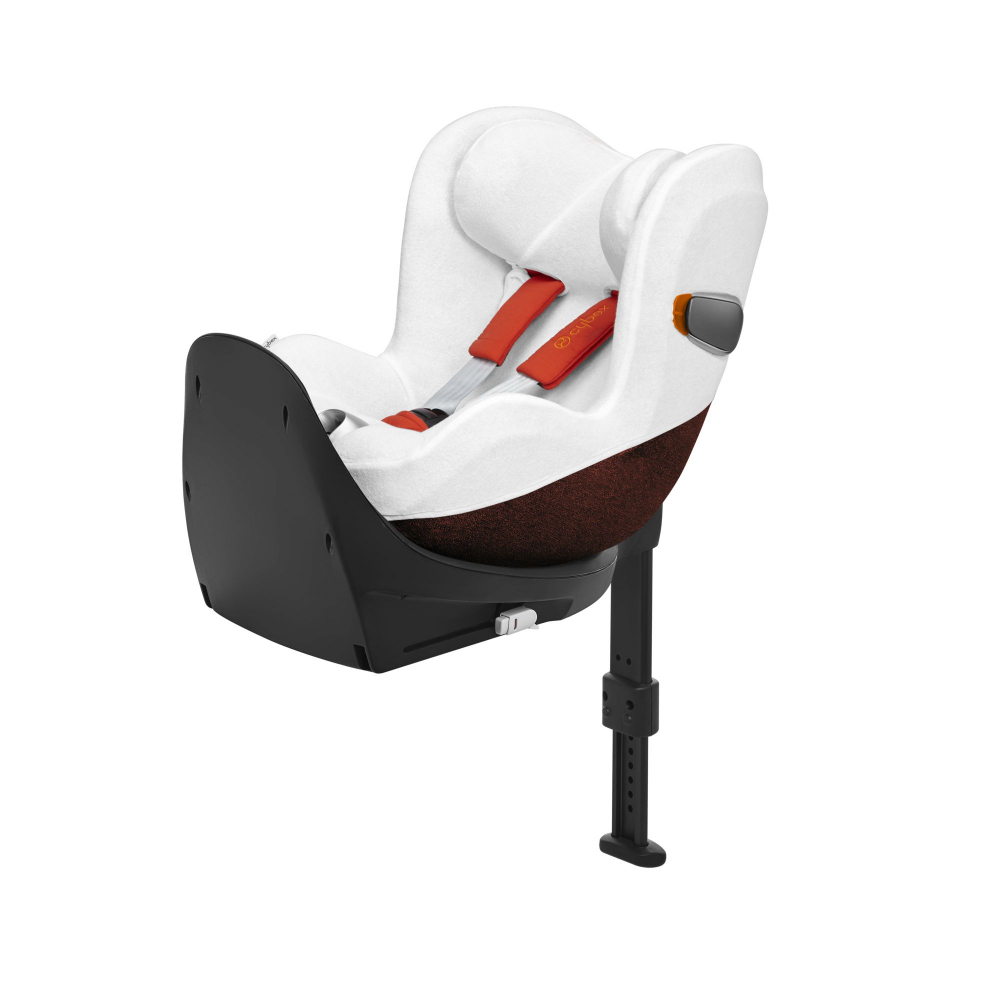 Install this absorbent cover on your Sirona Z2/Z or Sirona Zi to keep your child comfortable during the summer heat
Livraison en 1 à 2 semaines
Cybex Summer Cover Sirona Z2/Z/Sirona Zi
The Cybex Summer Cover absorbs moisture so your child always travels dry and cool, especially in summer .
Its viscose fabric made from bamboo cellulose is non-irritating to children's sensitive skin .
Features Sirona Z2 cover:
Compatible with the Sirona Z2, Sirona Z and Sirona Zi
Ensures comfort and coolness in summer
Easy to install, loops for harnessing
Absorbs heat and perspiration
Non-irritating and soft to the touch
Viscose made from bamboo cellulose
Washable at 30°.
All the equipment for little ones
A team at your service since 2014
Fast shipping within 24 hours
100% secure payment