10% discount from 500€ of purchases and 2 items in the basket!
UPPAbaby Minu V2 Stroller - Emelia Green
UPPABABY
Reference : 0802-MIN-EU-EME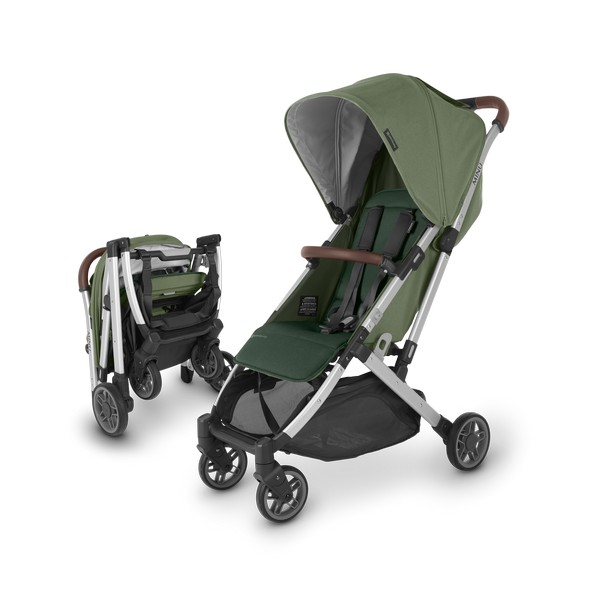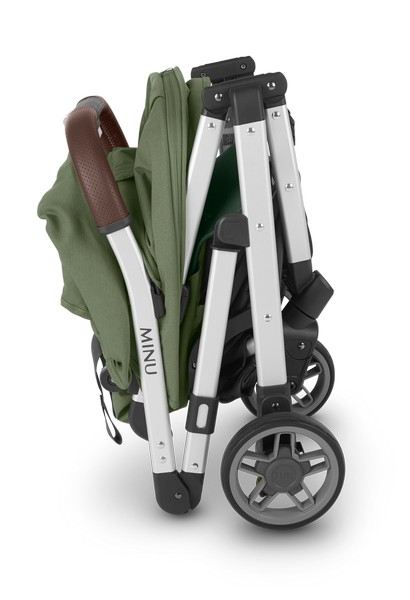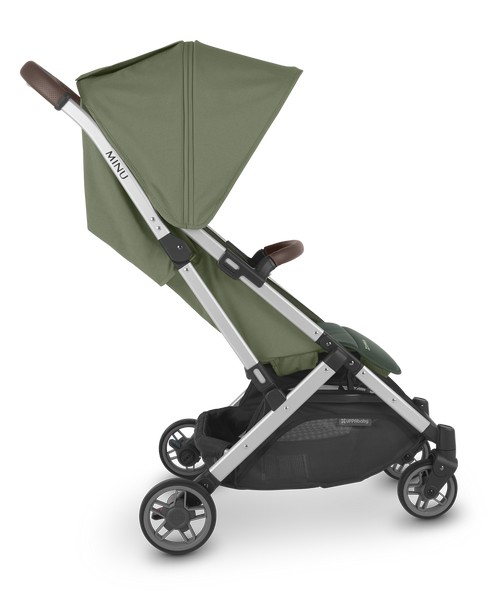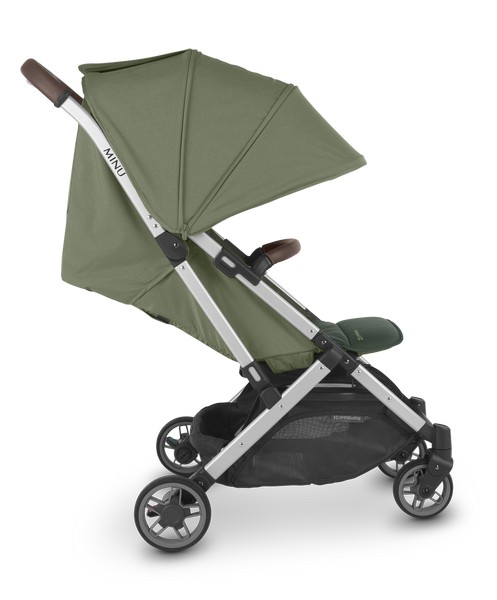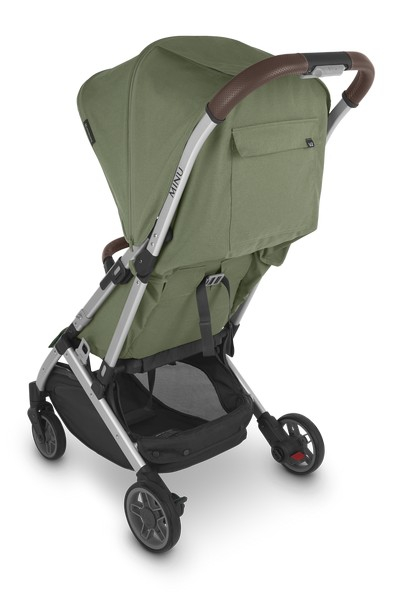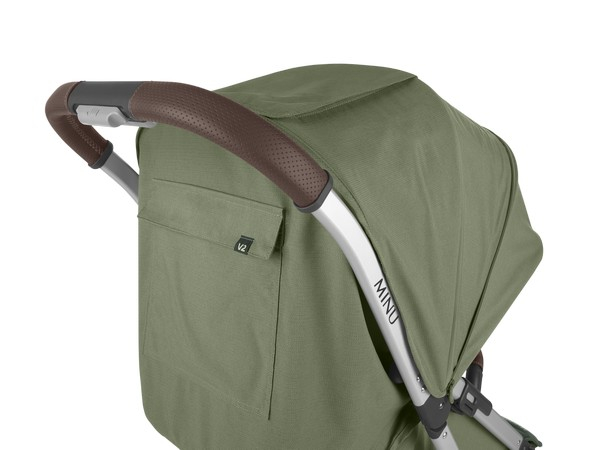 The Minu V2 is a compact and lightweight stroller that is the ideal partner for your daily commute and family trips
You will earn 399 Babypoints by purchasing this product, i.e. a discount of 15.96 €
In stock - 24H shipping
399,00

€

Total price with tax
399,00
€
UPPAbaby Stroller Minu V2
Includes :
Minu V2 stroller UPPAbaby
Rain cover
Easy to handle, compact and light, the Minu V2 is a stroller designed for the city and for families who like to travel . Once folded , it can be carried on the shoulder and taken into the cabin .
As your child grows, he or she will be comfortable in the reclining seat and a large UPF50+ canopy protects him or her from the sun.
The 4 wheels equipped with suspensions make your walks more pleasant. Adapters (not included) allow the installation of a carrycot or a car seat (optional).
Features Minu V2 UPPAbaby:
City stroller ideal for traveling parents
Comfortable seating throughout growth
Reclining backrest to the reclining position (165°)
Pocket on the back of the seat for your and baby's essentials
Lightweight and easy to carry
Compact one-handed fold
Strap for shoulder carrying
IATA cabin approval (check with your airline for information)
4 wheels with suspensions for a comfortable ride
Foot brake
Swivel front wheels
UPF50+ expandable canopy
Window on top of the canopy
Adjustable5-point harness
Removable safety bar
Adjustable footrest
Easy access XL shopping cart (9kg)
Rain cover included
Modern design
100% full grain leather details, chic effect
From birth with a car seat or carrycot (adapters not included)
Can be used from 6 months to 22kg
Dimensions Minu V2 Compact Stroller :
Weight : 7 .67kg
Dimensions folded : 29.2x52x58.4cm
Dimensionsunfolded : 90.17x52x104cm
Self-Compatible shells :
UPPAbaby Mesa i-Size

BeSafe iZi Go/ iZi Go X1, iZi Go Modular, iZi Go Modular i-Size, iZi Go Modular X1 i-Size

Cybex Aton M/ Aton 5/ Cloud Z

Maxi Cosi Cabrio Fix/ Pebble/ Pebble Plus/ Pebble Rock
Nuna Pipa ico/ Pipa lite/ Pipa lite lx
All the equipment for little ones
A team at your service since 2014
Fast shipping within 24 hours
100% secure payment