Until 09/25 -10% discount on a selection of items
Lemon Picnic Cooler Bag - Blue
CITRON
Reference : CT-PB2201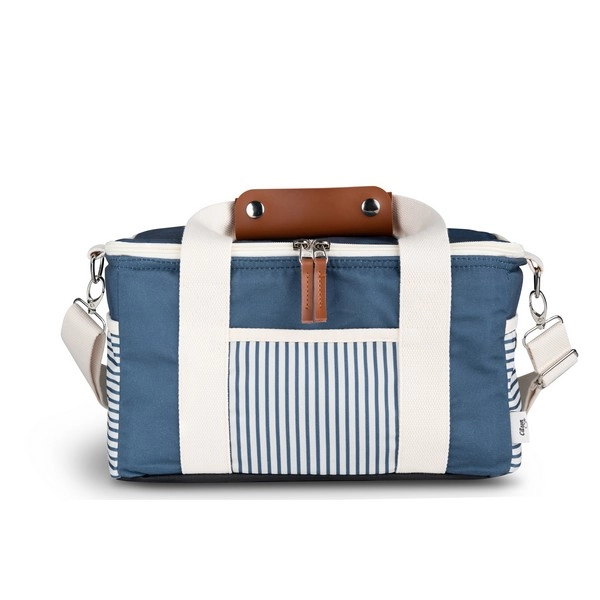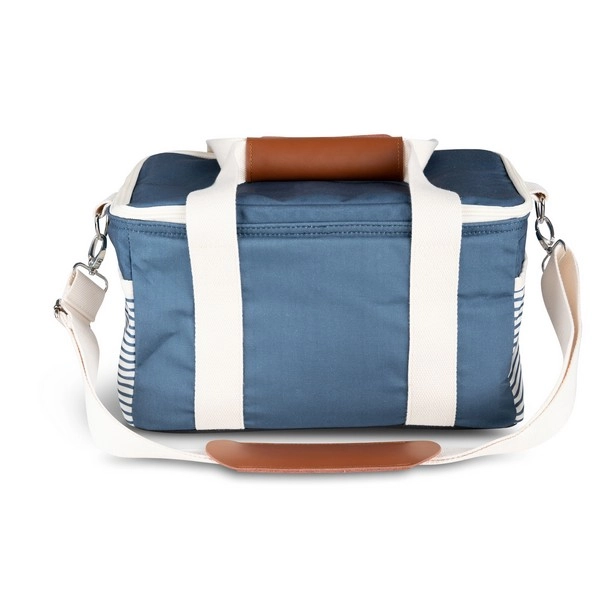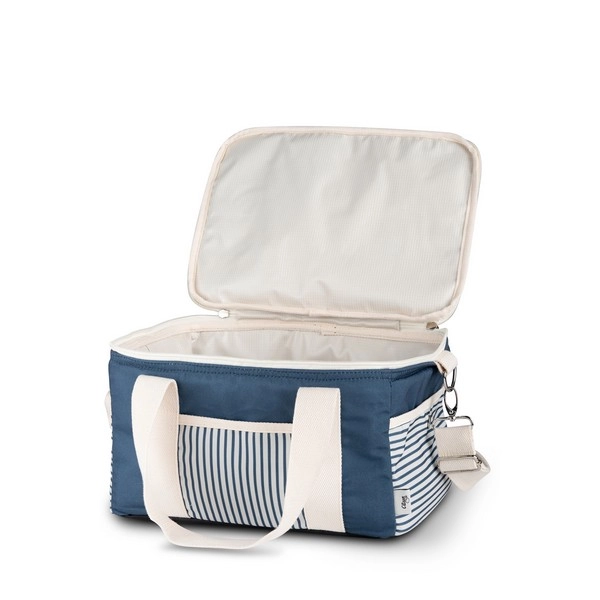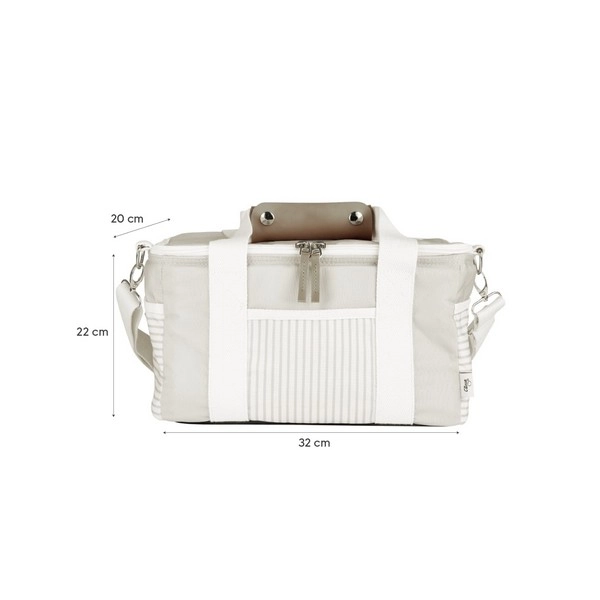 Pack your picnic and go for a day at the beach or a family hike with your Citron bag
You will earn 60 Babypoints by purchasing this product, i.e. a discount of 2.4 €
Delivery 1 to 2 weeks
Special Offer
69,00

€

Total price with tax
60,72
€
Citron Picnic Bag
The Citron Picnic Bag keeps your lunch cool when you go to work, go hiking or spend the day at the beach with your family.
The double zipper allows easy access to the insulated compartment, and you can store cutlery and tissues in one of the 3 external pockets.
The removable shoulder strap allows you to carry it on your shoulder or in your hand thanks to the handles.
Characteristics PicNic Citron :
Large capacity cooler bag
Waterproof coating
Ideal for an outing to the beach or a day at work
Double zipper pocket in the middle
3 external pockets
Carried on the shoulder or by hand
Faux leather details
Fabrics made from recycled bottles
BPA free
Dimensions: 17x27x19.7cm
All the equipment for little ones
A team at your service since 2014
Fast shipping within 24 hours
100% secure payment