Until 09/25 -10% discount on a selection of items
Mountain Buggy Pod Chair - Flint
MOUNTAIN_BUGGY
Reference : POD_V3FLINT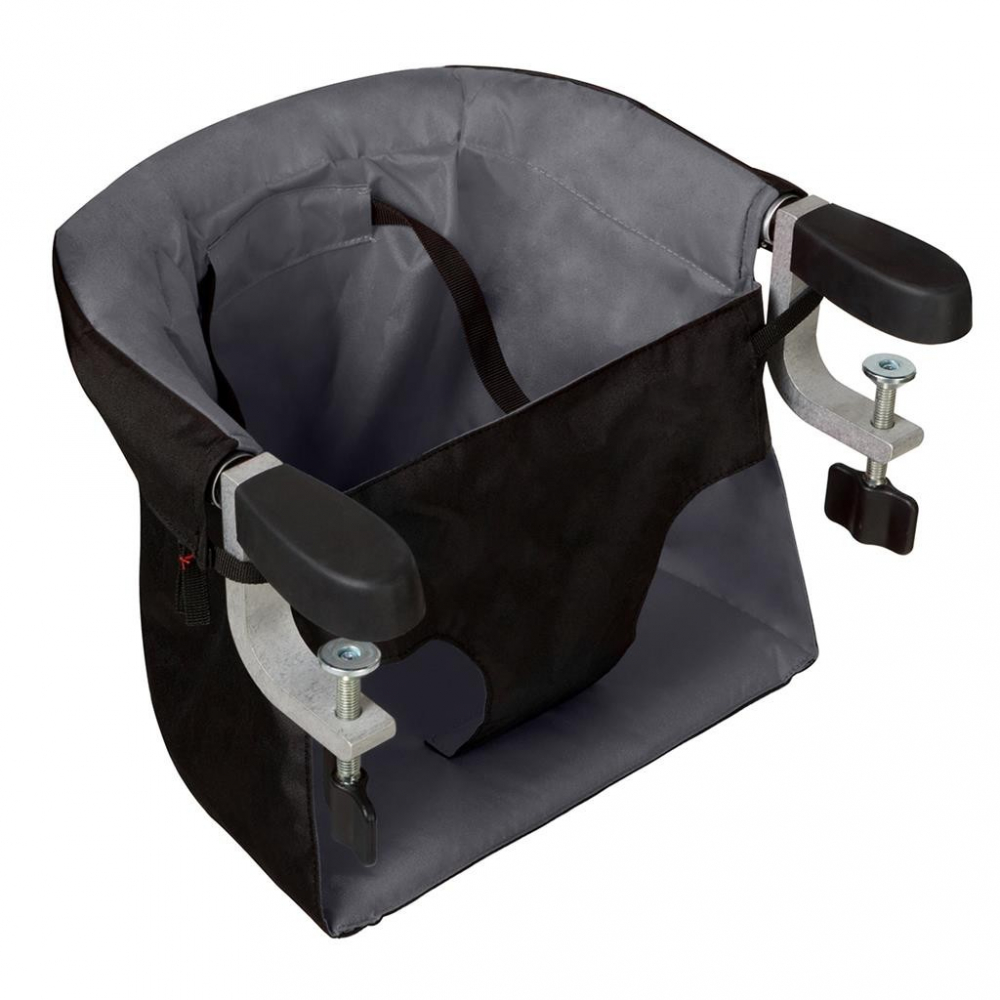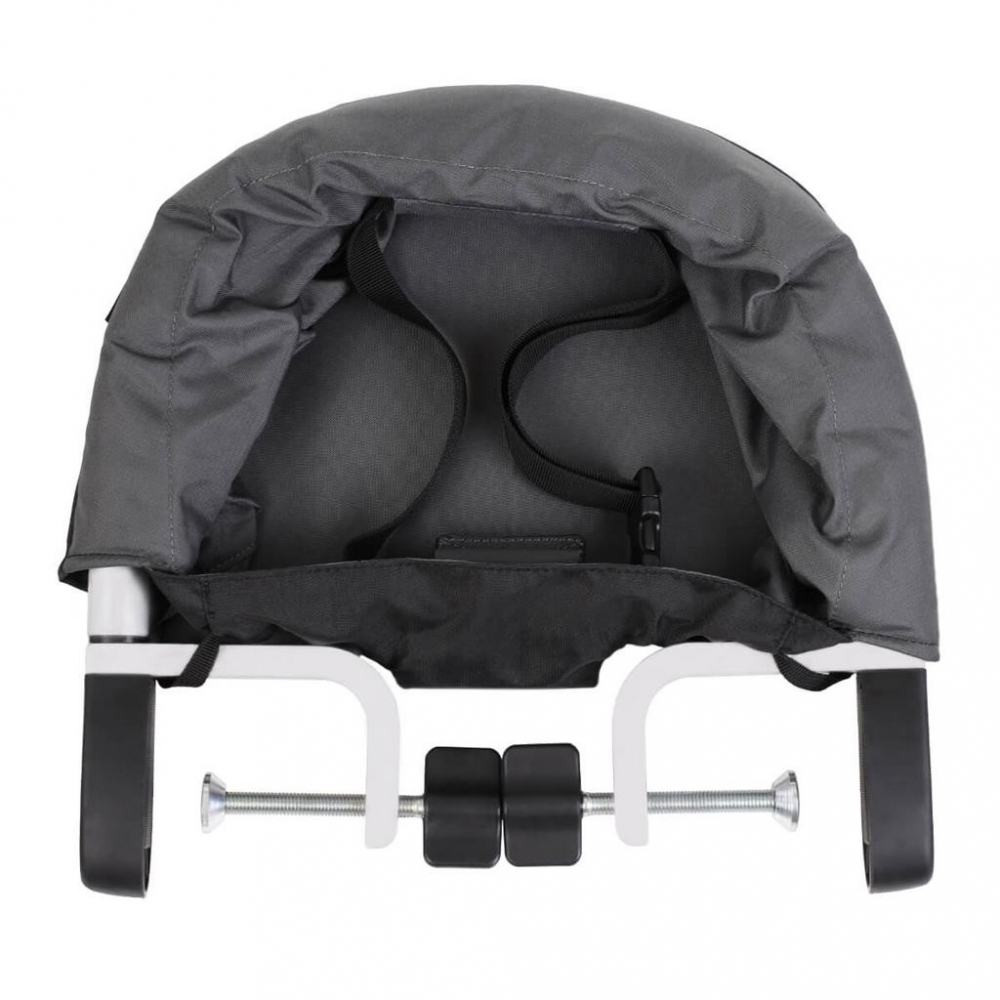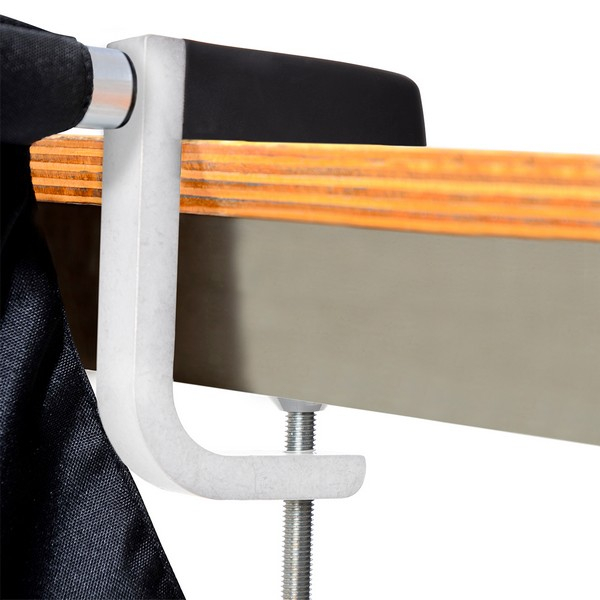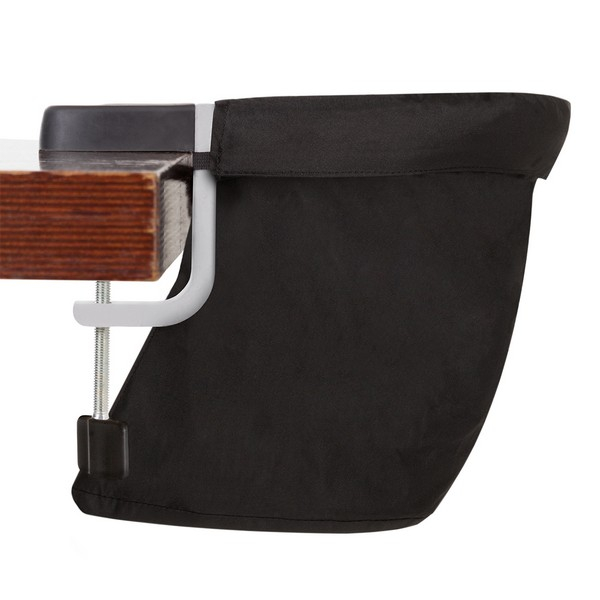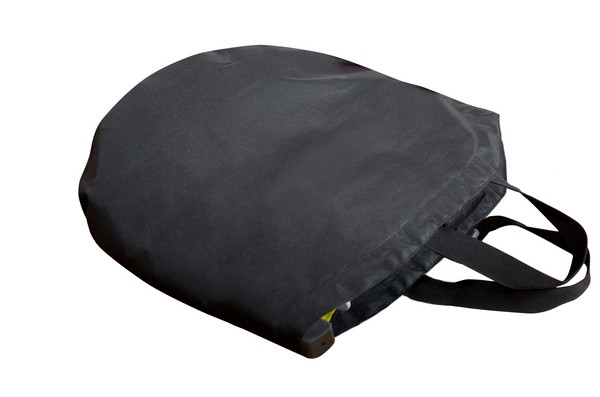 The Mountain Buggy Pod is ideal for family meals and restaurant outings! Easy to use, it adapts easily to many surfaces.
You will earn 56 Babypoints by purchasing this product, i.e. a discount of 2.24 €
Delivery 4 to 6 weeks
Special Offer
64,00

€

Total price with tax
56,32
€
Mountain Buggy Pod
The Mountain Buggy portable high chair is made to make your life easier! Compact and lightweight, it's easy to set up with the Clip-On system.
The water resistant and removable material makes it easy to clean and the aluminum frame promises all the safety your child needs while being comfortable thanks to the padding!
The highchair, available in several colors, is suitable for children from 6 months to 3 years and up to 15kg.
Features Mountain Buggy Pod :
Removable water-repellent liner for thorough cleaning
Padded back support and ergonomic structure for your child to sit comfortably for a long time.
It is one of the smallest, most compact and lightweight portable high chairs on the market.
Comes with a carrying bag
Aluminum seat for added safety
C-shaped clamps to fit a variety of tables without leaving marks
From 6 months to 3 years old, your child should be able to sit up by himself
15kg maximum
Dimensions Mountain Buggy Chair :
Weight: 1kg
Adjustable clamps: 1.5-7cm wide, 9cm deep
Folded seat: 31x34x4cm
Seat unfolded: 31x34x26cm
All the equipment for little ones
A team at your service since 2014
Fast shipping within 24 hours
100% secure payment