French Days: Take advantage of discounts on the entire store!
Béaba Insulated Pouch - Sage Green
BEABA
Reference : 940279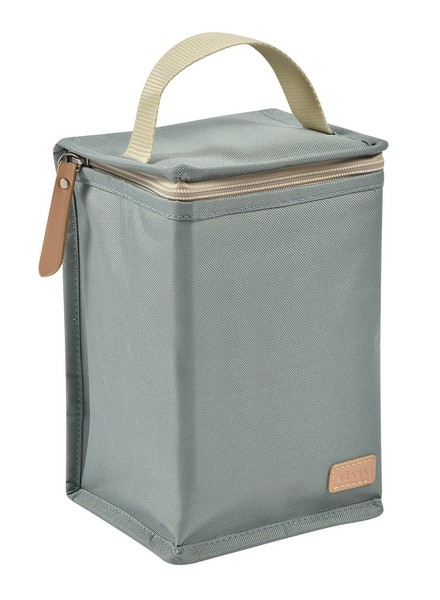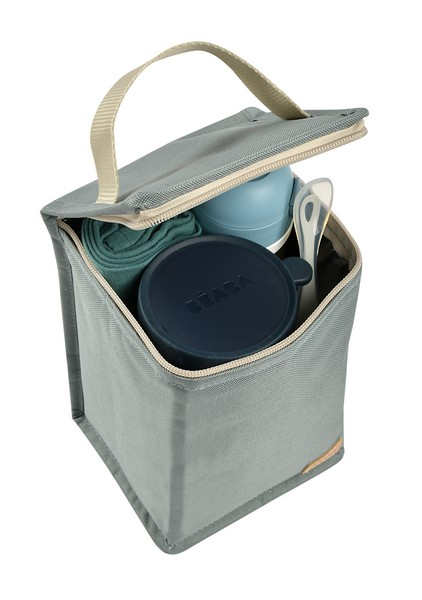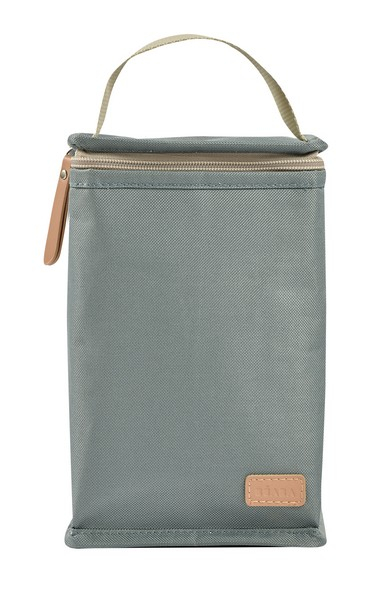 Carry your child's lunch while keeping it warm or cool with this insulated bag
You will earn 12 Babypoints by purchasing this product, i.e. a discount of 0.48 €
In stock - 24H shipping
French Days
17,00

€

Total price with tax
12,90
€
Béaba Isothermal Bag
Equipped with a handle to facilitate the transport of your child's meal, this isothermal bag allows you to keep your food hot or cold during your outings.
You can store a full meal and even a bottle in the large storage space. When not in use, it is easy to fold for storage.
Features Beaba Insulated Bag:
Keeps your food cool or warm
Carryinghandle
Large storagespace
Possibility to store a baby bottle
Easy to fold when empty
Waterproof and stain resistant fabric
Can be cleaned with a sponge
Height : 22cm
The Mathilde Cabanas collection:
Illustrator and mother, Mathilde Cabanas became known through her easily recognizable "kiss" pattern.
Her eponymous brand reinvents everyday objects: accessories, clothes, stationery, bags...
Her workshops in Paris and Nantes give birth to cute, trendy and multigenerational products.
All the equipment for little ones
A team at your service since 2014
Fast shipping within 24 hours
100% secure payment