10% discount from 500€ of purchases and 2 items in the basket!
Béaba Silicone First Age Spoon - Old Pink
BEABA
Reference : 913464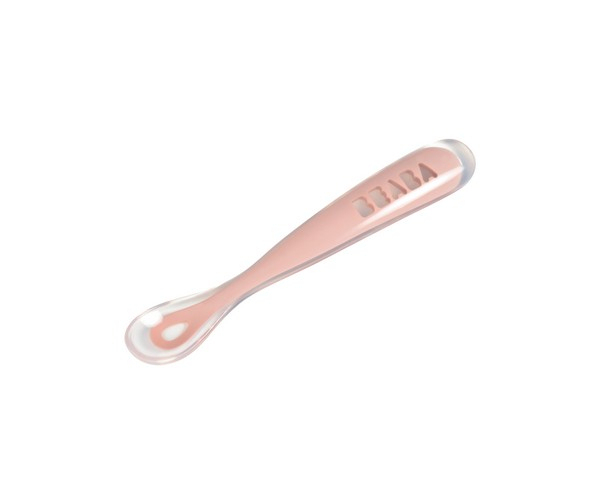 Go from bottle to potty with the ergonomic baby spoon for adults
You will earn 7 Babypoints by purchasing this product, i.e. a discount of 0.28 €
In stock - 24H shipping
7,50

€

Total price with tax
7,50
€
Beaba First Age Spoon
With its soft tip, the first age spoon is perfect to go from the bottle to the potty without risking to hurt your child's gums.
Its long handle is designed for an adult hand and it will be easy to clean by hand or in the dishwasher.
Features Béaba First Age Spoon:
Designed for your child from 4 months
Soft spoon : no risk of injury to the gums
Ergonomic handle adapted to adults
Facilitates the transition between bottle and baby food
Suitable for all types of bottles
Made of silicone
Hand washable or dishwasher safe
All the equipment for little ones
A team at your service since 2014
Fast shipping within 24 hours
100% secure payment