10% discount from 500€ of purchases and 2 items in the basket!
Britax Discovery Plus Car Seat 15-36kg - Space Black
BRITAX
Reference : 2000036848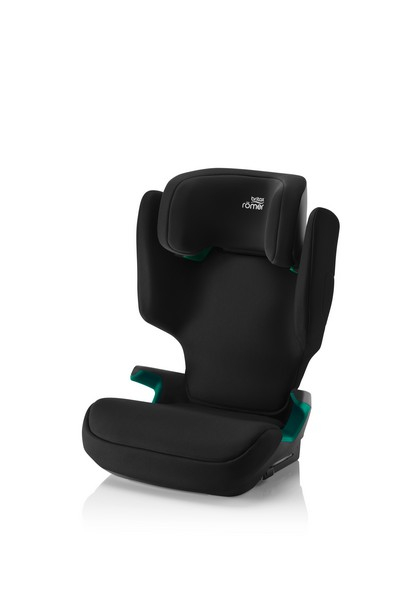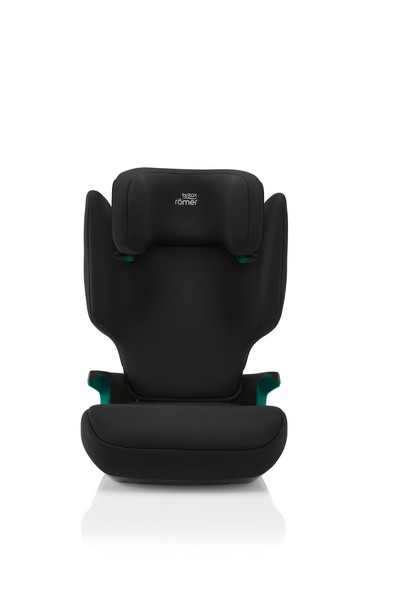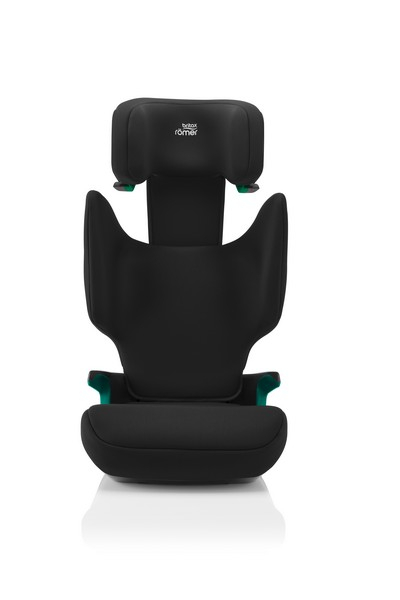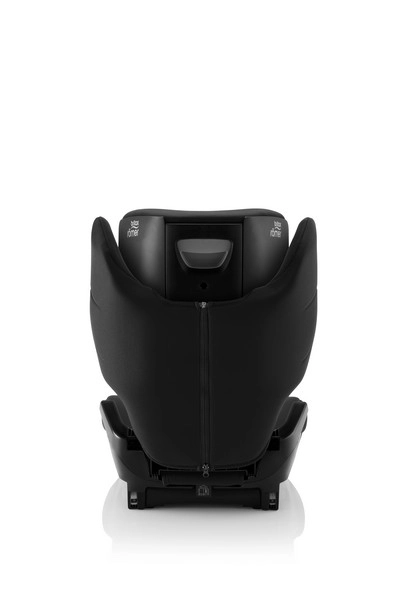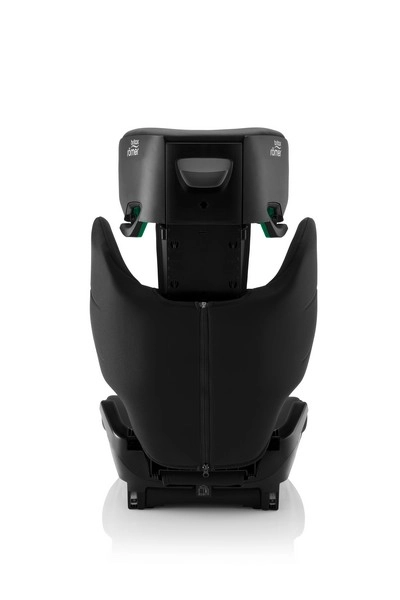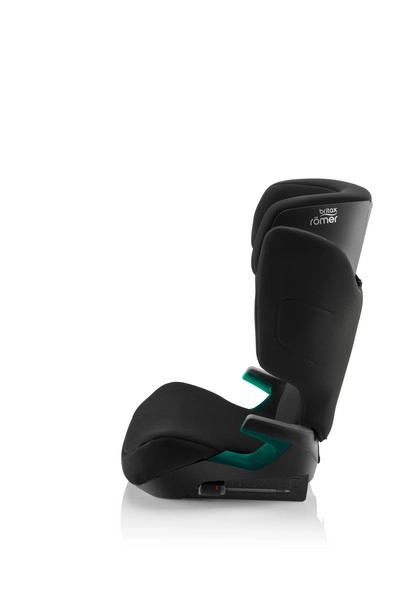 Install your Discovery Plus seat with the ISOFIX connectors or belt to keep your child safe in the car
You will earn 138 Babypoints by purchasing this product, i.e. a discount of 5.52 €
In stock - 24H shipping
Discount
179,00

€

Total price with tax
138,00
€
Britax Discovery Plus Car Seat
Install the Discovery Pluseasily with its ISOFIX connectors that can be individually adjusted and secured, or you can secure it with the vehicle's seat belt. For added comfort, the backrest is adjustable to fit your seat.
This seat grows with your child thanks to its height-adjustable headrest and it ensures his safety with its padded side walls protecting the hips and head. It's lightweight and easy to transfer from one car to another.
Britax Discovery Plus Features:
Booster seat with padded side walls for added protection
ISOFIX installation and 3-point belt
Adjustable ISOFIX connectors, can be operated independently
Belt loops for easy belt placement
Comfortable deep seat for all children
Adjustable backrest to fit your car
Ergonomic headrest can be adjusted with one hand
Shell protects your child's head and hips
Compact design: fit 3 seats in the back of your car
Removable protective cover is machine washable at 30°.
Meets i-Size R129 - Groups 2/3
Made in Germany
Usable from 15 to 36kg - 100-150cm
Dimensions Discovery Plus Booster Seat :
Weight: 5.9kg
Dimensions: 42x44x63-83cm
All the equipment for little ones
A team at your service since 2014
Fast shipping within 24 hours
100% secure payment