10% discount from 500€ of purchases and 2 items in the basket!
Kinderkraft Easytwist Tricycle - Bird
KINDERKRAFT
Reference : KKRETWIBRD0000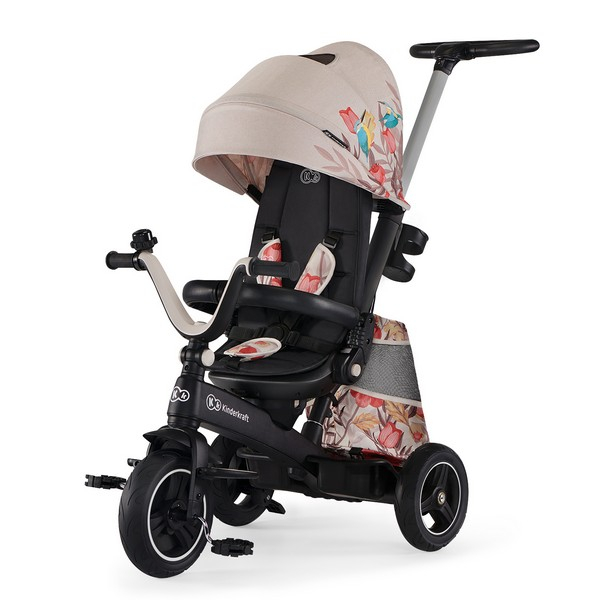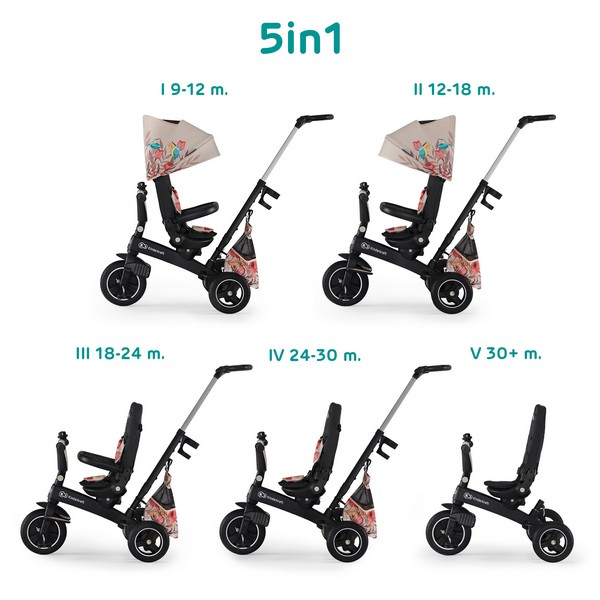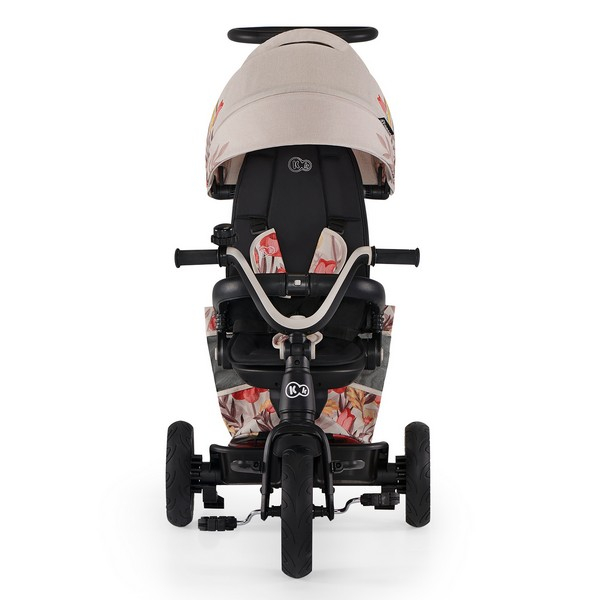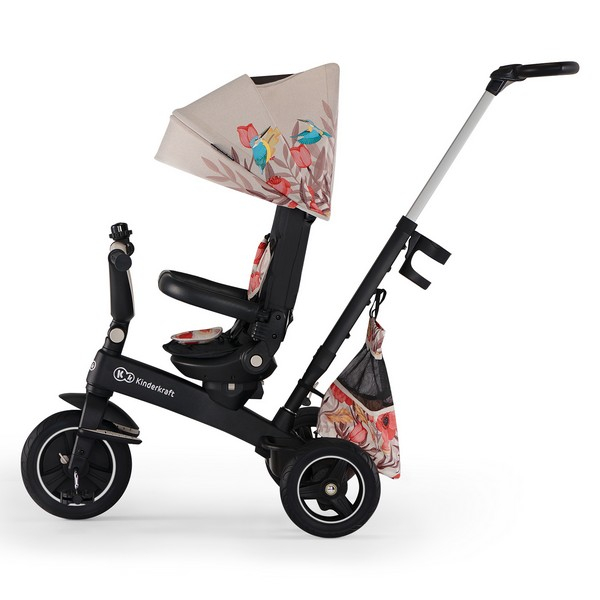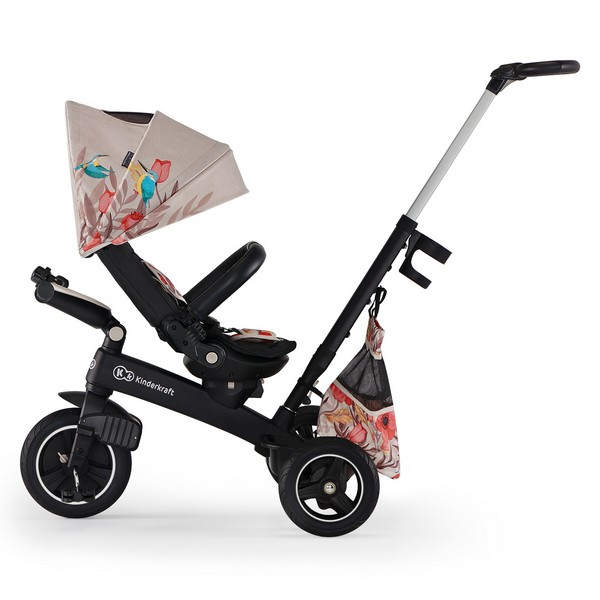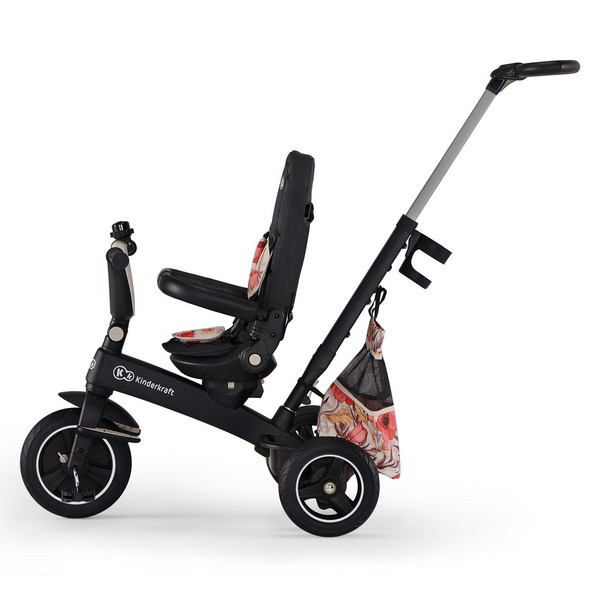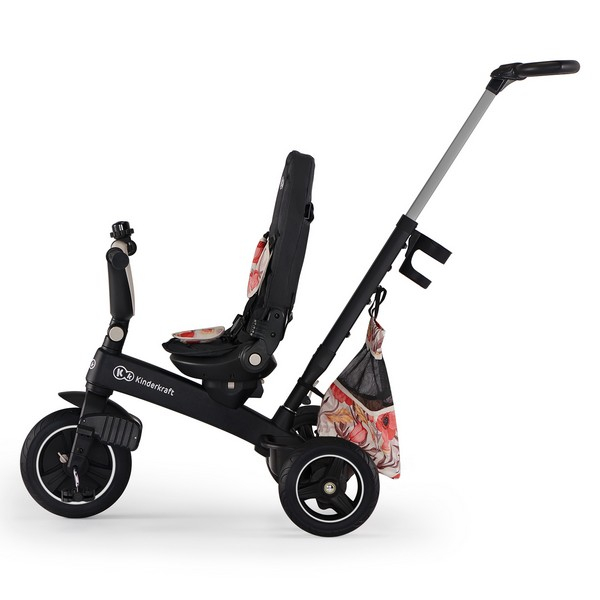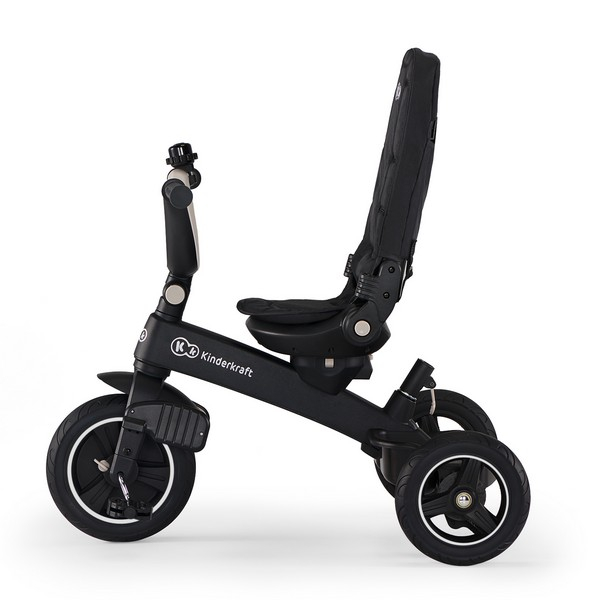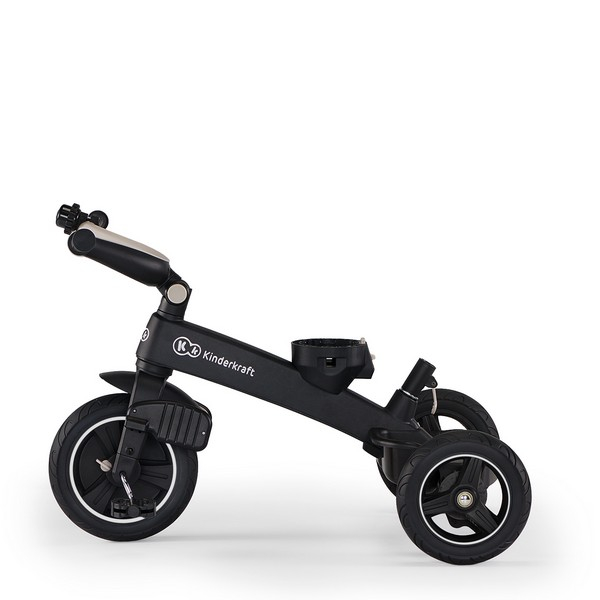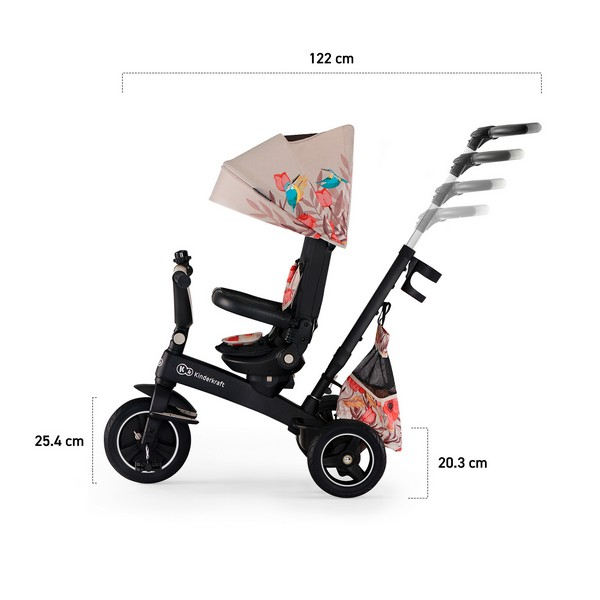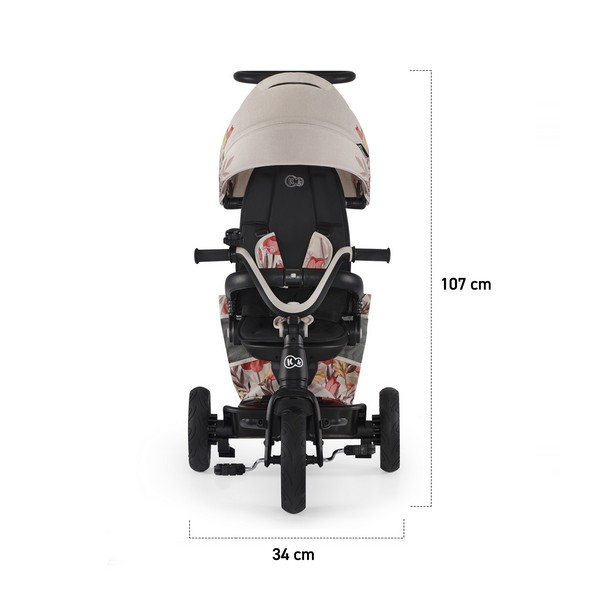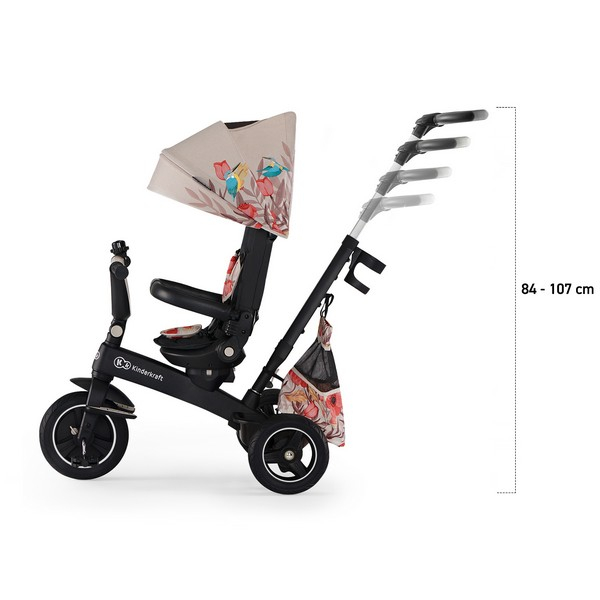 The Easytwist 5-in-1 tricycle will accompany your child throughout his or her growth to make riding a synonym of discovery
You will earn 159 Babypoints by purchasing this product, i.e. a discount of 6.36 €
In stock - 24H shipping
Discount
209,00

€

Total price with tax
159,00
€
Kinderkraft Easytwist Tricycle
Includes :
Kinderkraft Easytwist Tricycle
Storage bag to attach to telescopic handlebars
Storage basket
Drink holder to be fixed on the telescopic handlebar
Bell to attach to your child's handlebars
Help your child develop his senses, his coordination skills and prepare him for long bike rides with the Easytwist tricycle! It ismodular and scalable, offering you the possibility to place the child facing the road or facing the parent thanks to its reversible seat .
This Kinderkraft accessory is 5-in-1: parent-facing stroller, road-facing stroller, parent-pushed tricycle with and without safety bar and finally tricycle for your child to explore the world.
Equipped with a footrest and freewheel function, it allows your child to pedal without steering the machine or to do nothing if he is tired or if his feet do not yet reach the pedals.
Easytwist Kinderkraft Features:
Wide, reclining seat, perfect for a quick nap
360° rotating seat for road or parent facing orientation at the touch of a button
Grows with your child and prepares them for bike rides by teaching them to pedal
Converts to a classic tricycle so your child can explore the world on their own
Parent can ride the tricycle with telescopic handlebars
Lightweight, durable, corrosion-resistant and vibration-absorbingframe
Freewheel function, locks with one motion to allow your child to pedal freely
Foldable footrest for children who can't/won't pedal
5-point safety harness adjustable in 3 heights with padded protection
Removable guardrail
UV50+ waterproof canopy witha small window to see your child
Puncture-proof wheels suitable for all terrains
Foot brake
Telescopic handlebar with 4 position adjustment for parent comfort
Easily disassembles and reassembles to take anywhere
Removable and machine washable seat liner
Accessories included: basket and bag for baby's things, drink holder for your bottle or cup, bell
Usable from 9 months to 5 years
Dimensions Kinderkraft Tricycle :
Weight: 10kg
Telescopic handlebar height: 81-102cm
Dimensions: 34x107cm (without canopy) - 34x130cm (with canopy)
The Freedom Collection:
What is freedom for a child and his parents? A sense of security no matter where they are; at home or on a trip.
It doesn't matter where you are, your child deserves the highest quality products that are also practical for you as a parent.
The Freedom collection combines high quality materials with unique design while keeping your child safe. You and your child can go on adventures with peace of mind wherever the road takes you.
All the equipment for little ones
A team at your service since 2014
Fast shipping within 24 hours
100% secure payment