French Days: Take advantage of discounts on the entire store!
Cybex Balios S Lux Stroller - Black/ Moon Black Frame (2023)
CYBEX
Reference : 522002533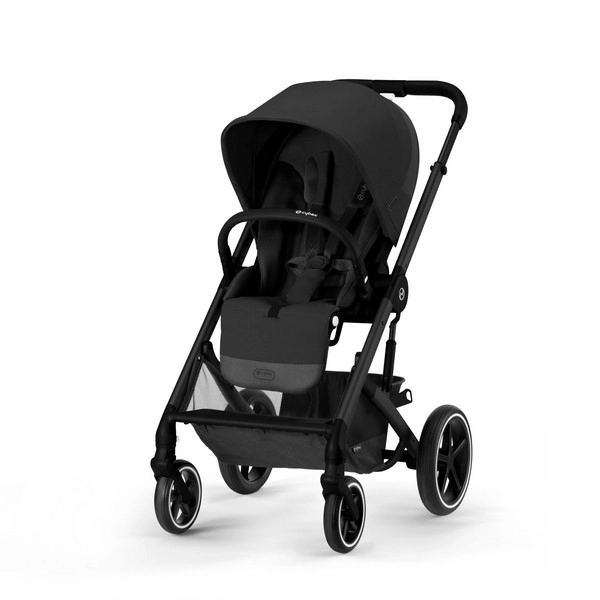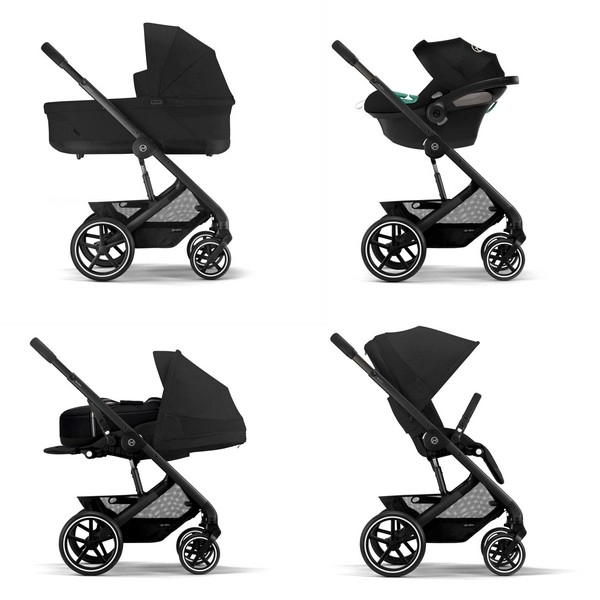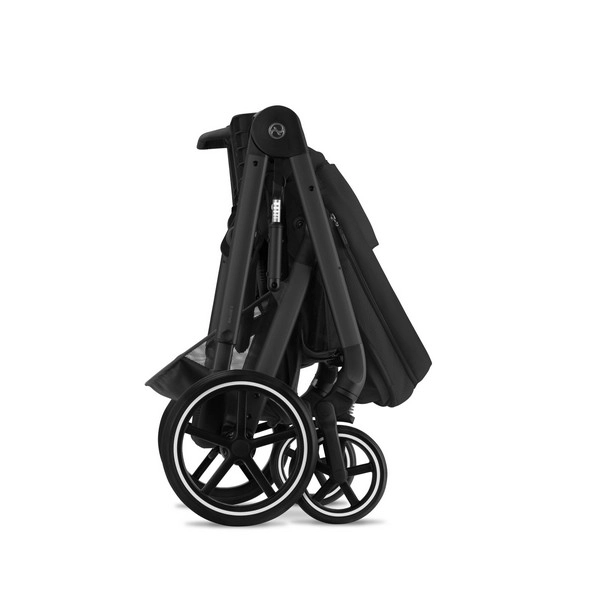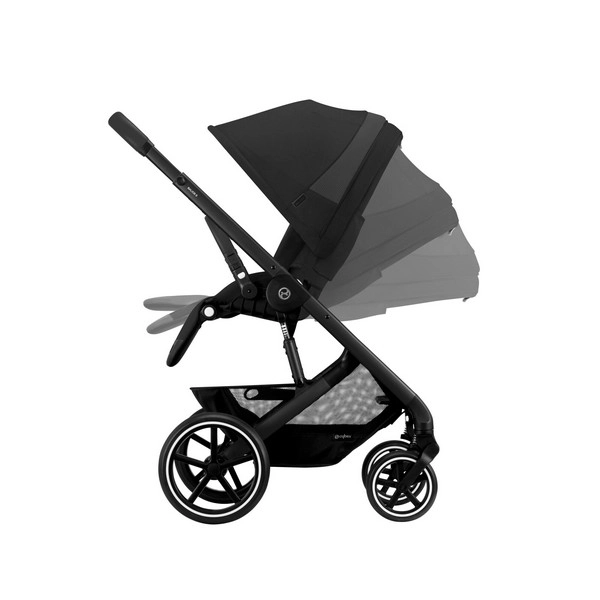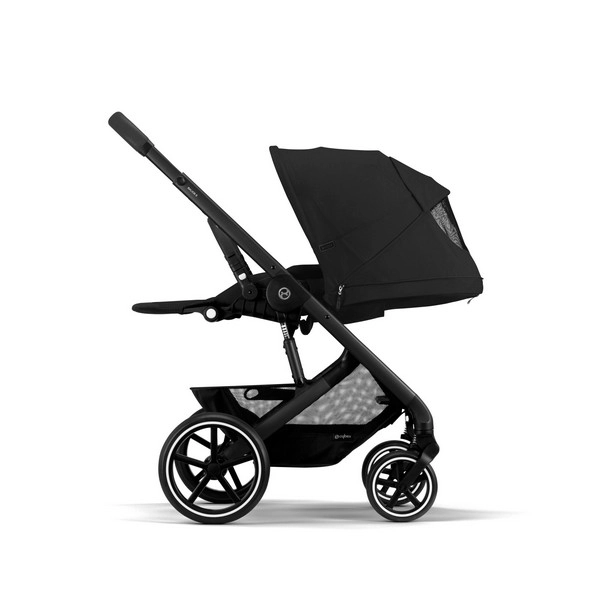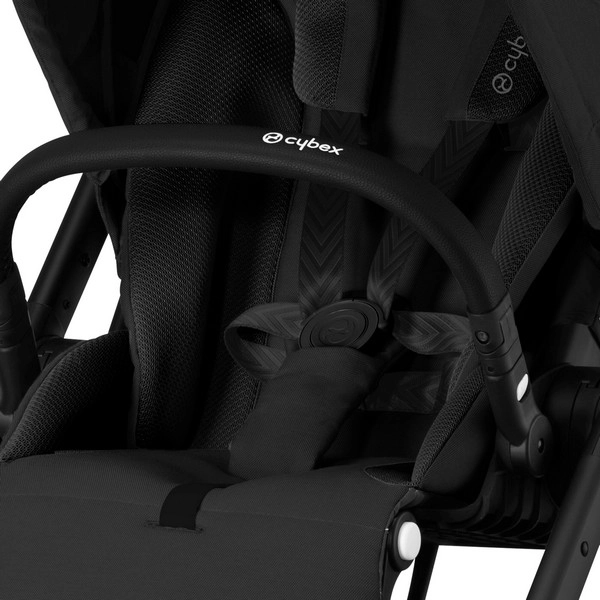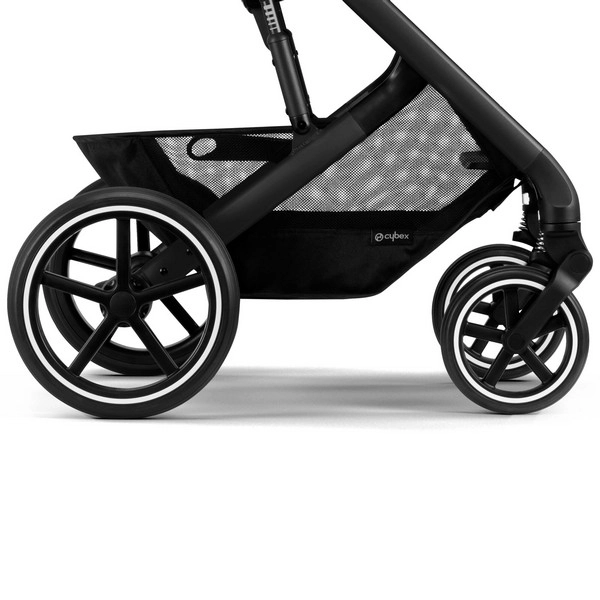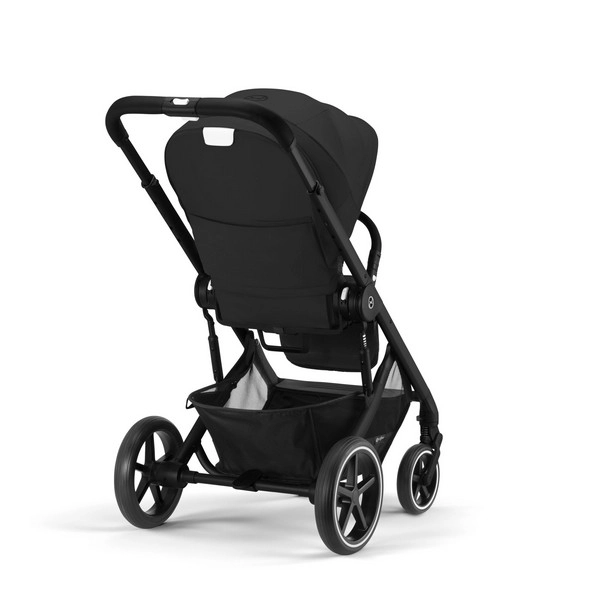 All-terrain stroller usable from the birth of baby, the Balios S Lux combines comfort and design for the happiness of parents and children
You will earn 399 Babypoints by purchasing this product, i.e. a discount of 15.96 €
In stock - 24H shipping
French Days
499,00

€

Total price with tax
399,00
€
Cybex Balios S Lux Stroller
A true 4-in-1 stroller, the Balios S Lux can be used with its seat, a carrycot (optional), a Cybex car seat (optional) or a cocoon S (optional). The newborn accessories can be easily fitted for greater comfort when leaving the maternity ward.
In addition to reclining flat, the seat of the Balios is also reversible to allow you to monitoryour child or let him discover the world. A large Canopy UV50+ will protect him from the sun.
With one hand, you can fold your stroller in a compact size to store it in your trunk.
Features Cybex Balios S Lux :
All-terrain stroller ideal for new parents
4 in 1 travel system; seat, carrycot, cocoon or car seat (optional adapters)
Compact one-handed fold
Stands upright when folded
Reversible seat, seat your child facing you or facing the road
Reclines flat with one hand
4 large anti-puncture wheels
Reinforced suspensions for more comfort
One hand height adjustable handle
UV50+ canopy
Mesh window for better air circulation
Adjustable 5-point safety harness
Removable front bar with leatherette cover
Adjustable footrest
Extra large shopping basket that can hold up to 10 kg
Fabrics washable at 30°.
Can be used from birth to 22kg (4 years)
Dimensions Balios S Lux :
Weight : 11.7kg
Dimensions folded : 40x48.5x65cm
Dimensionsunfolded : 81-91x60x100-110cm
All the equipment for little ones
A team at your service since 2014
Fast shipping within 24 hours
100% secure payment