10% discount from 500€ of purchases and 2 items in the basket!
Bugaboo Butterfly Stroller - Thunder Blue
BUGABOO
Reference : 100025006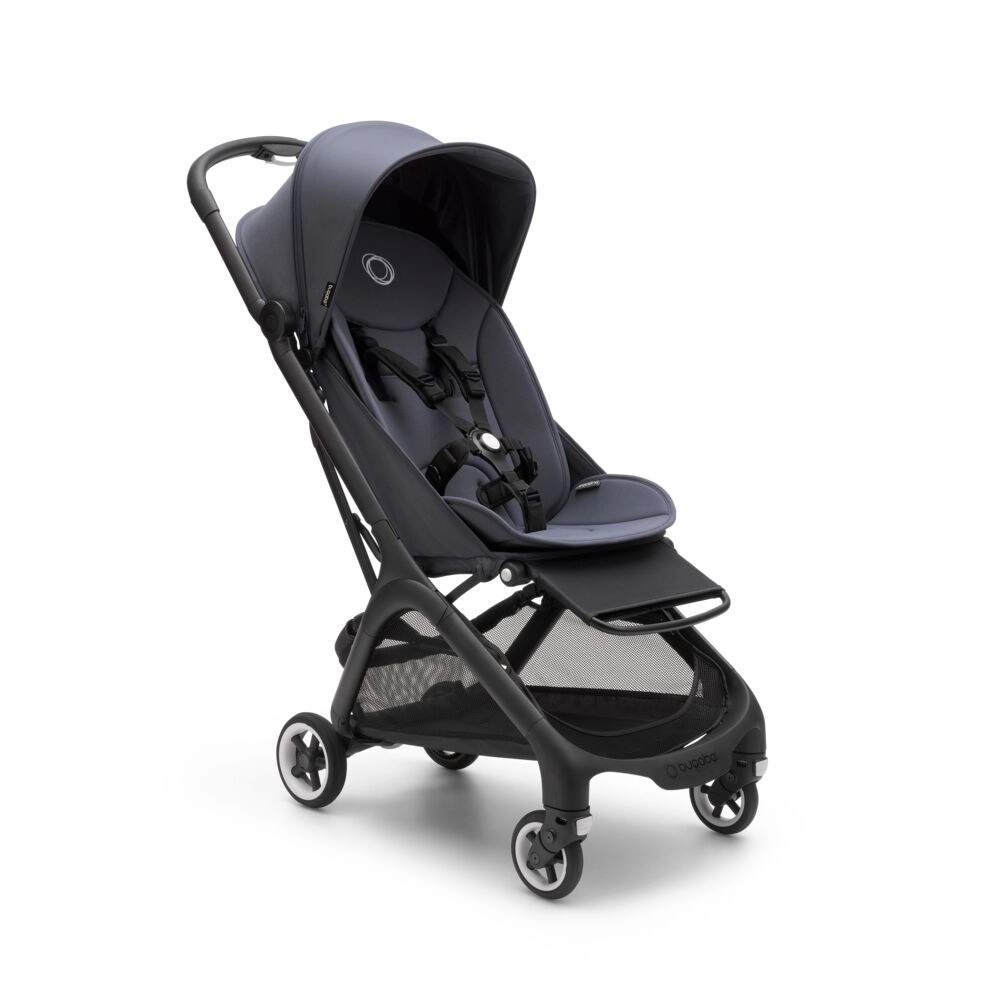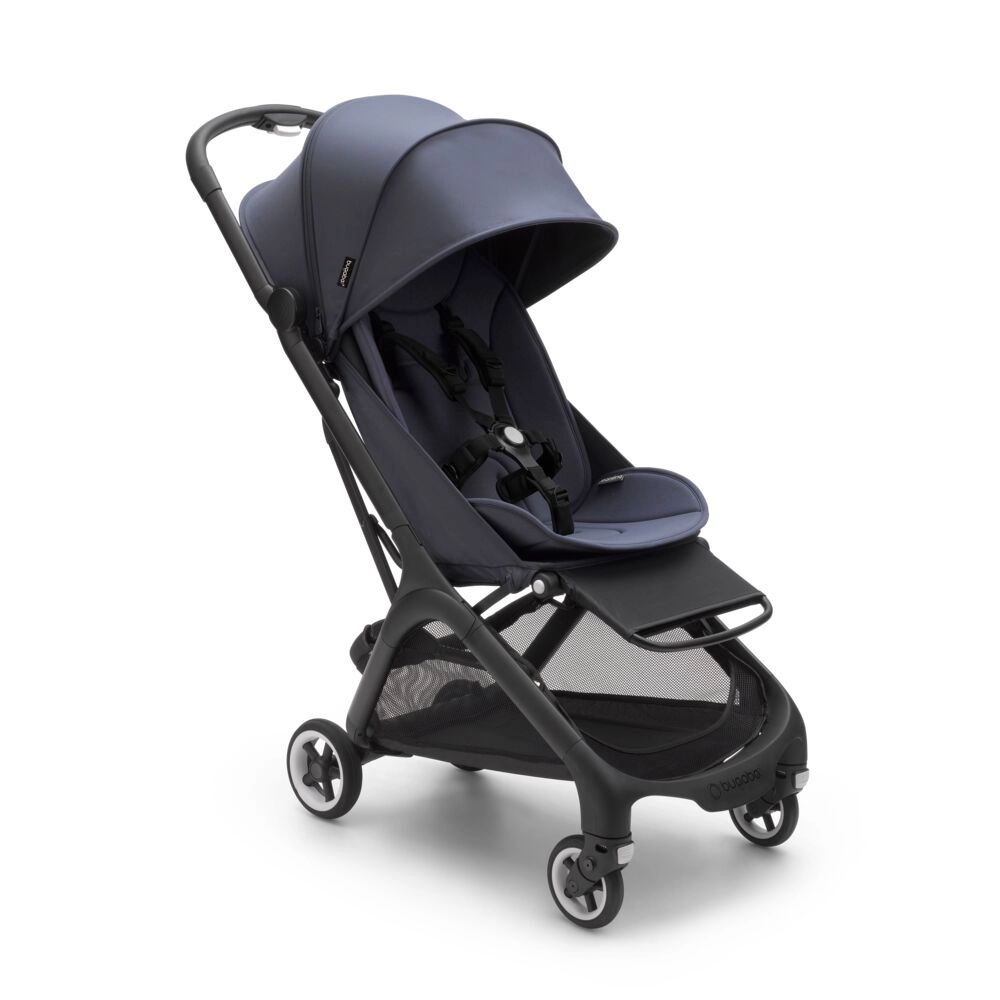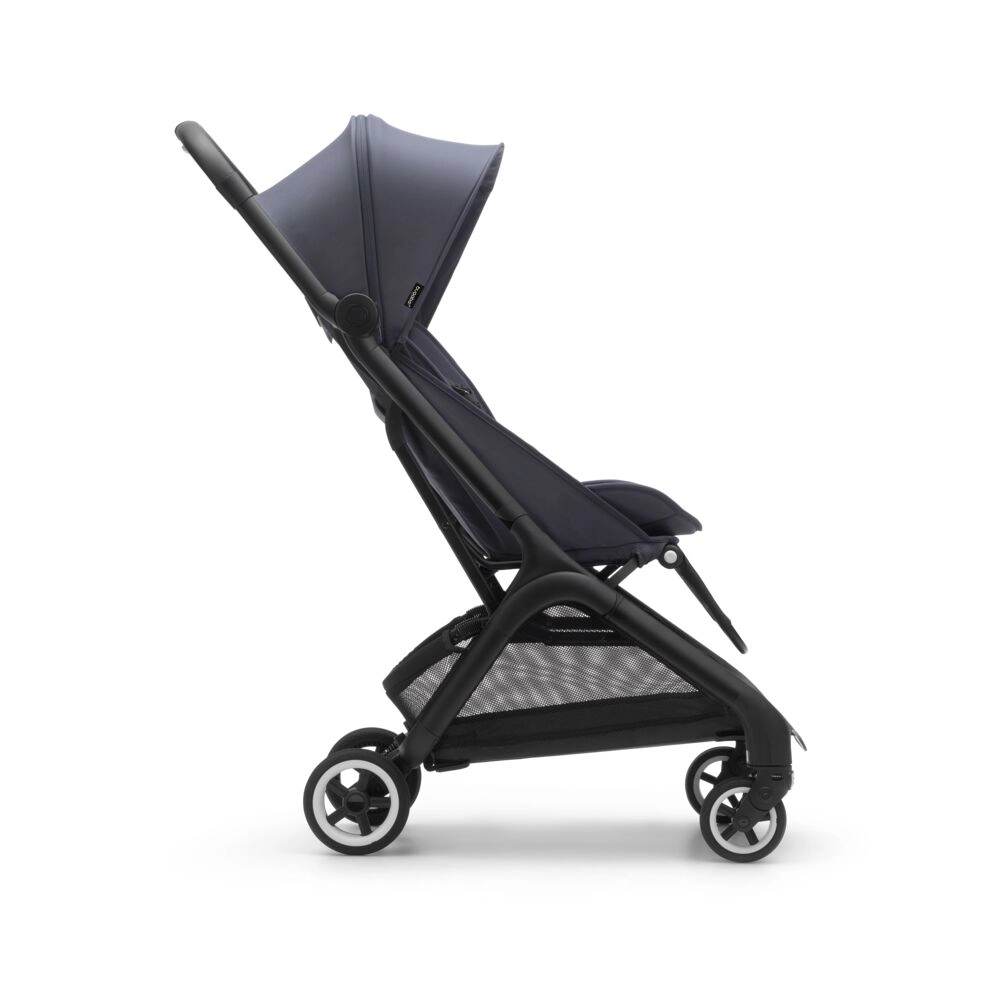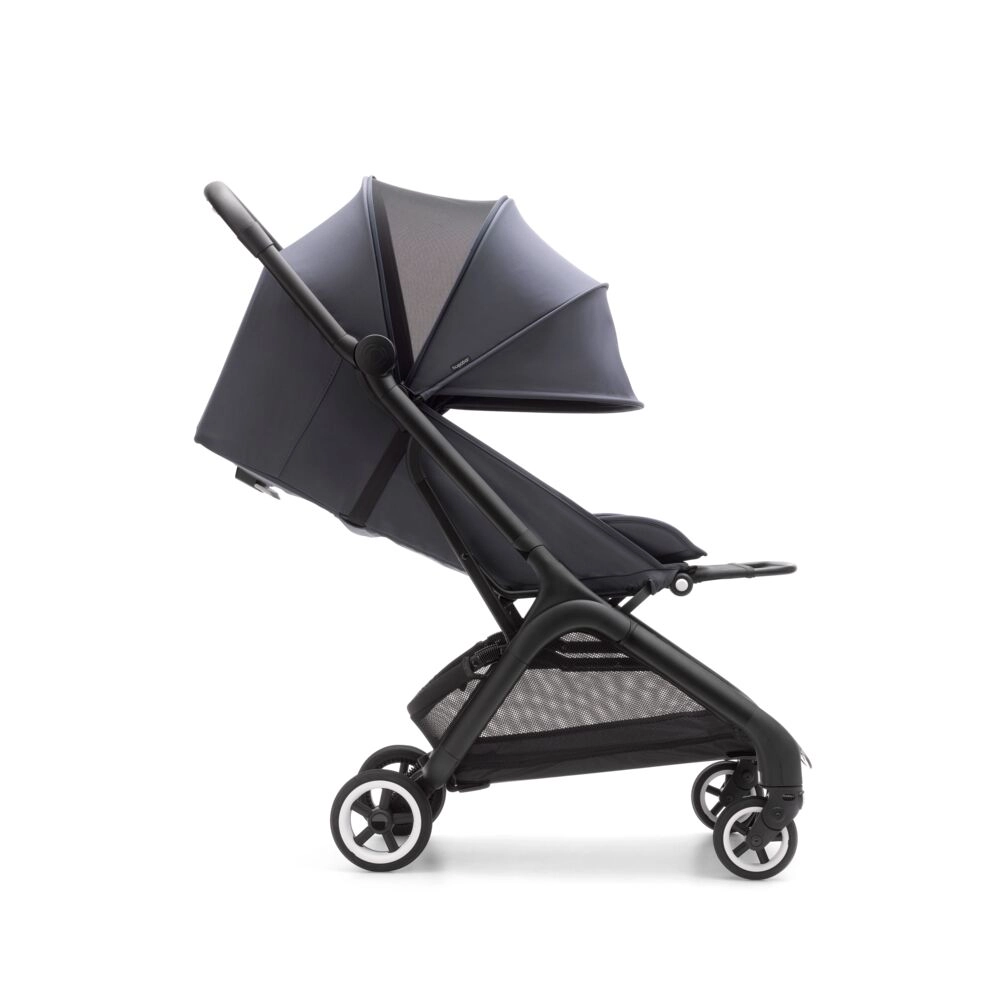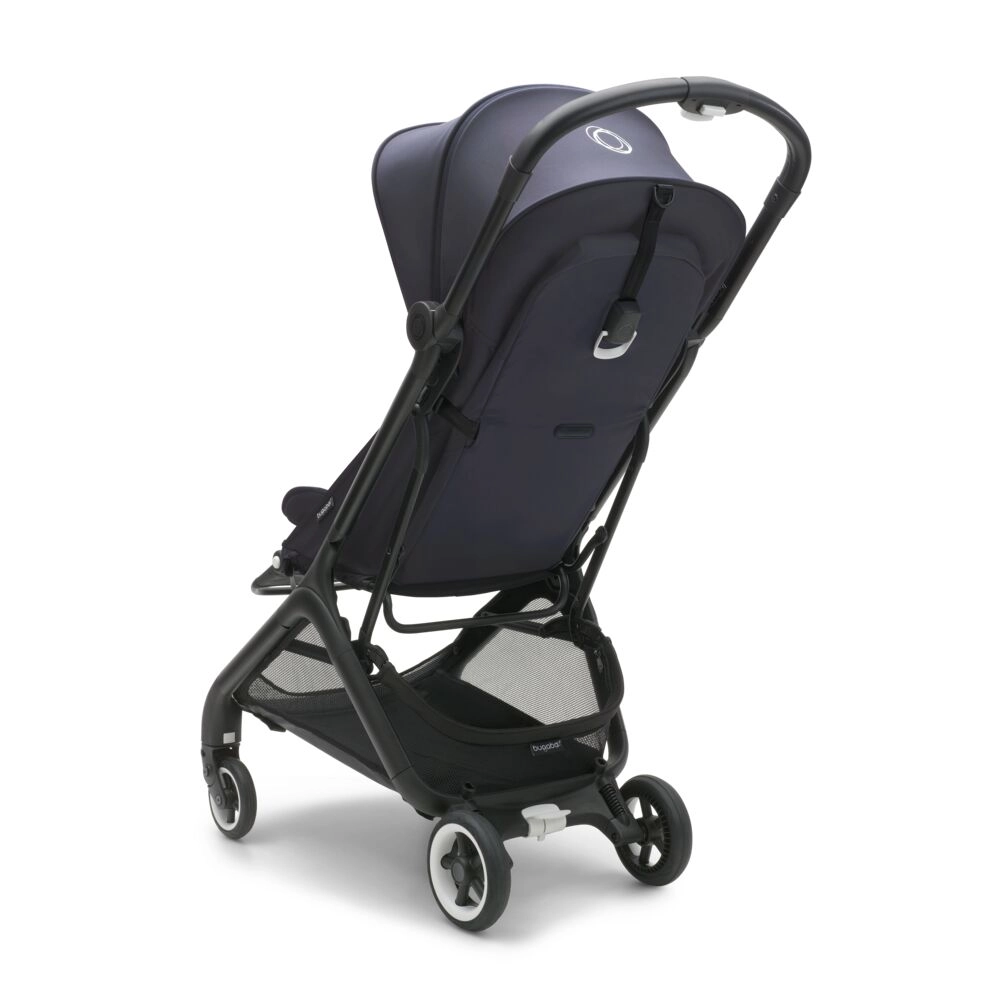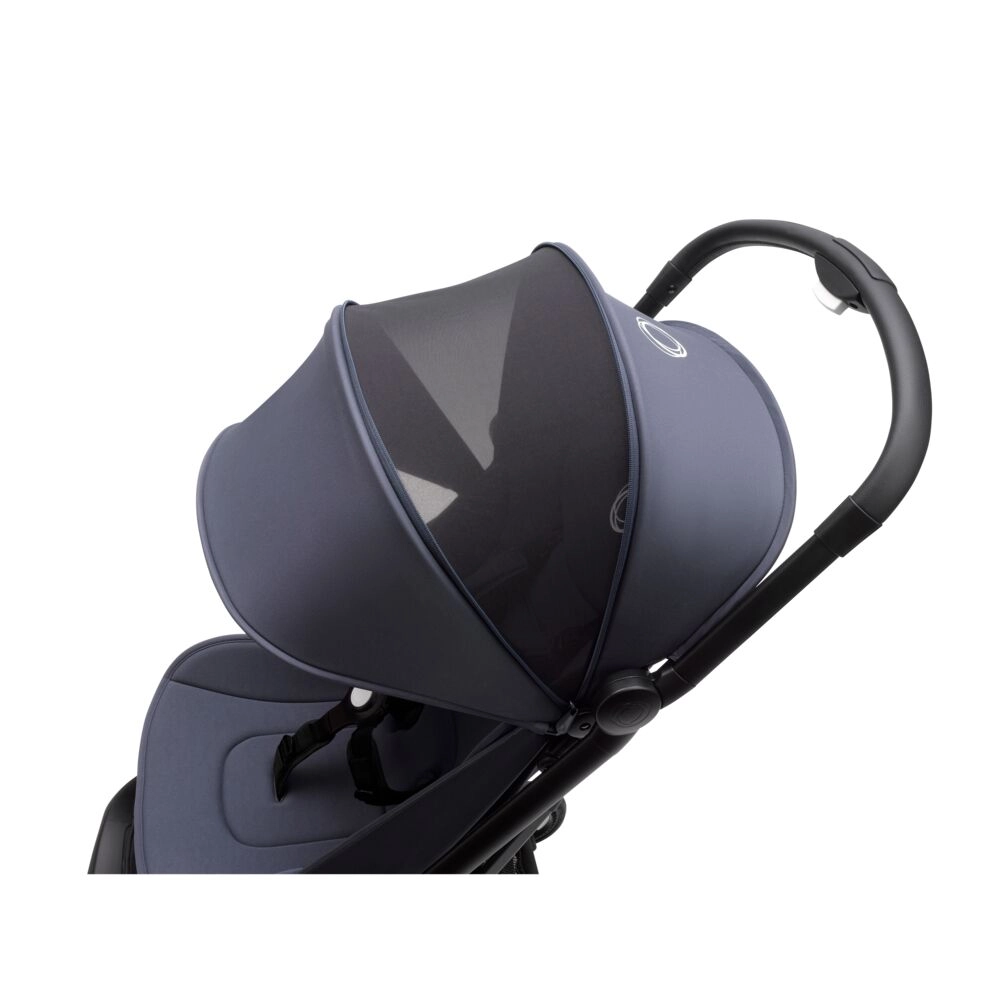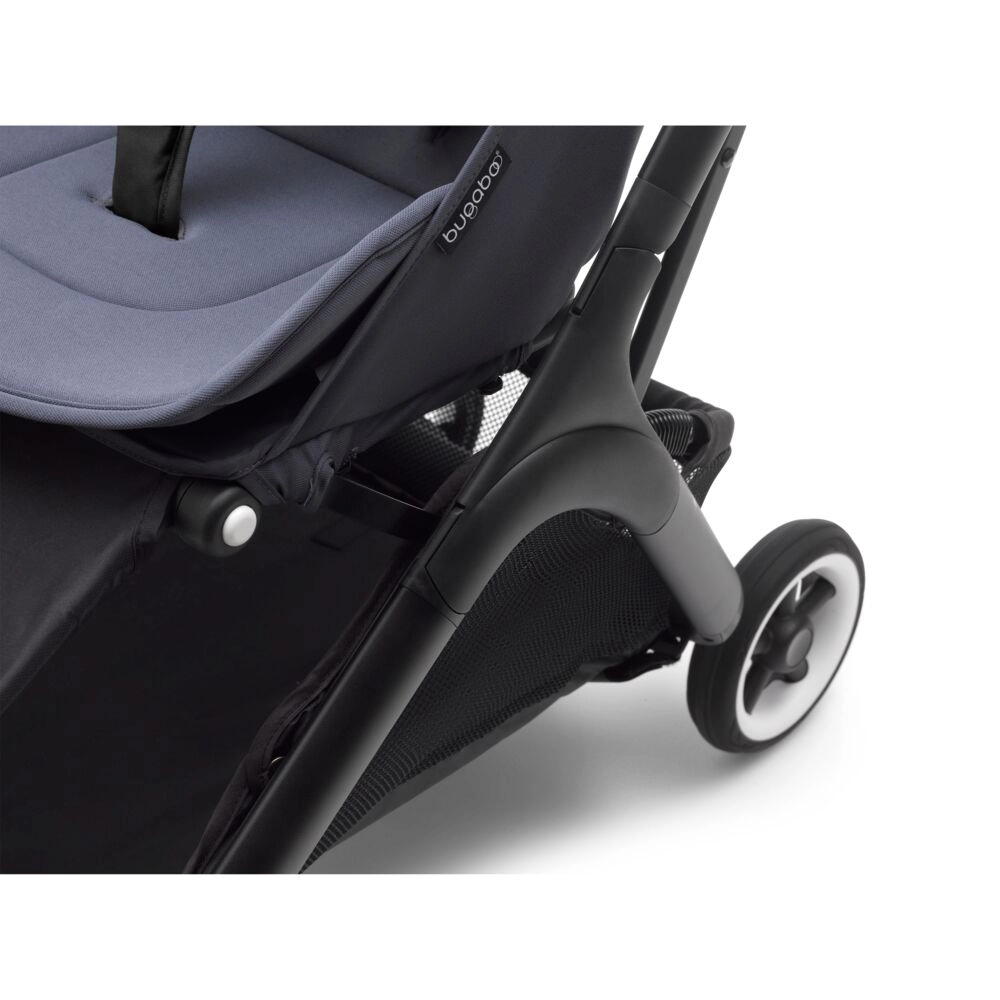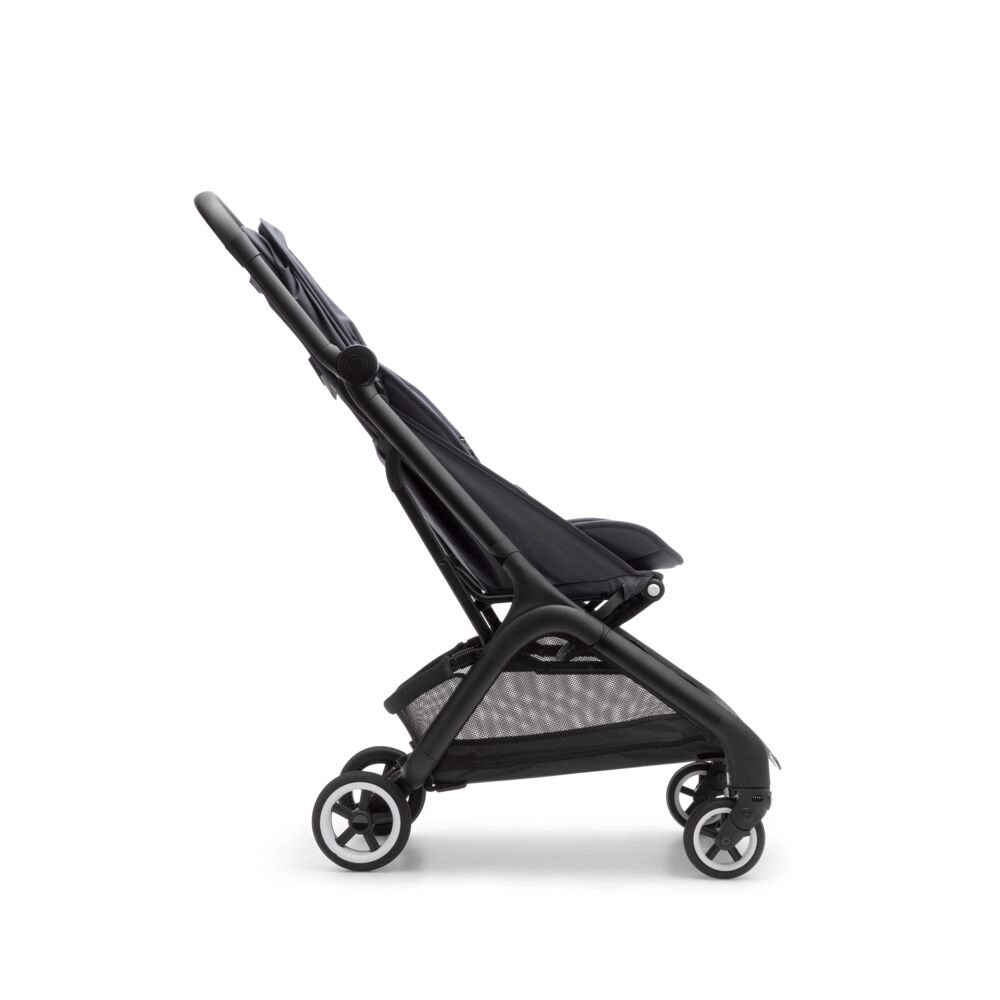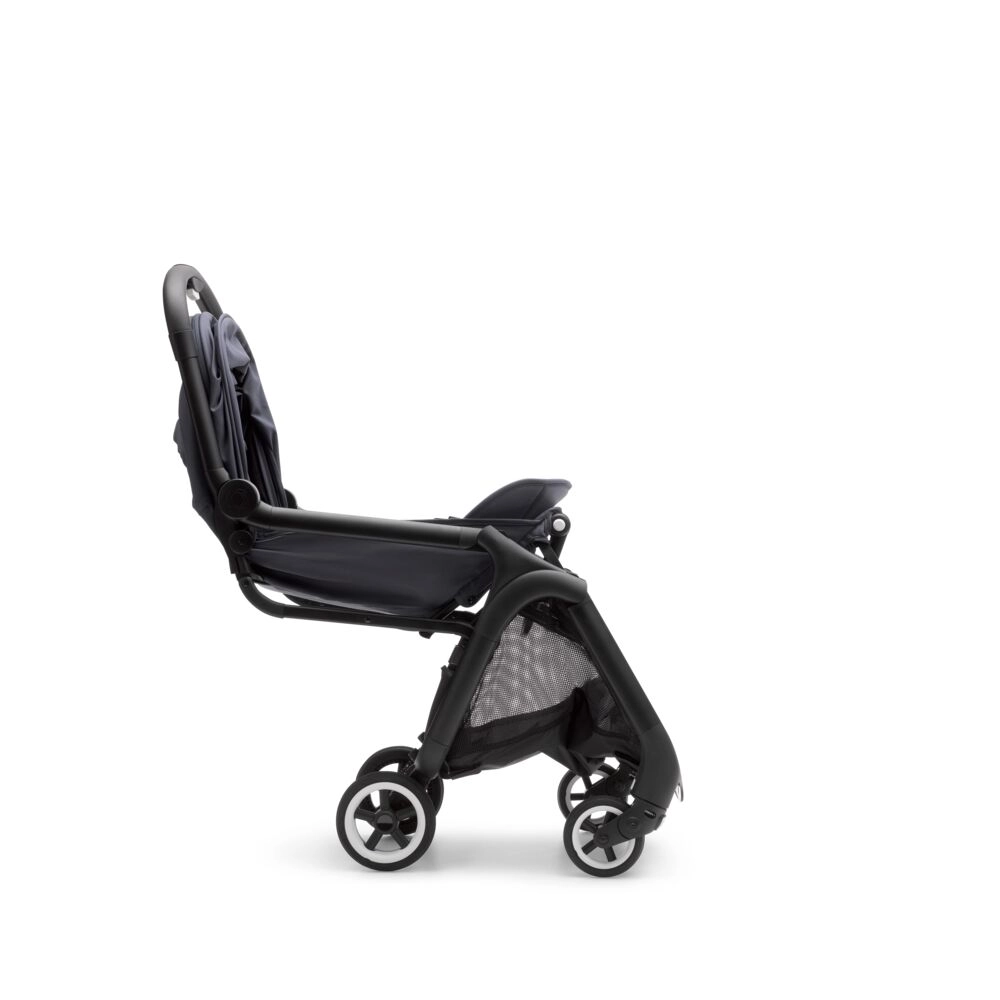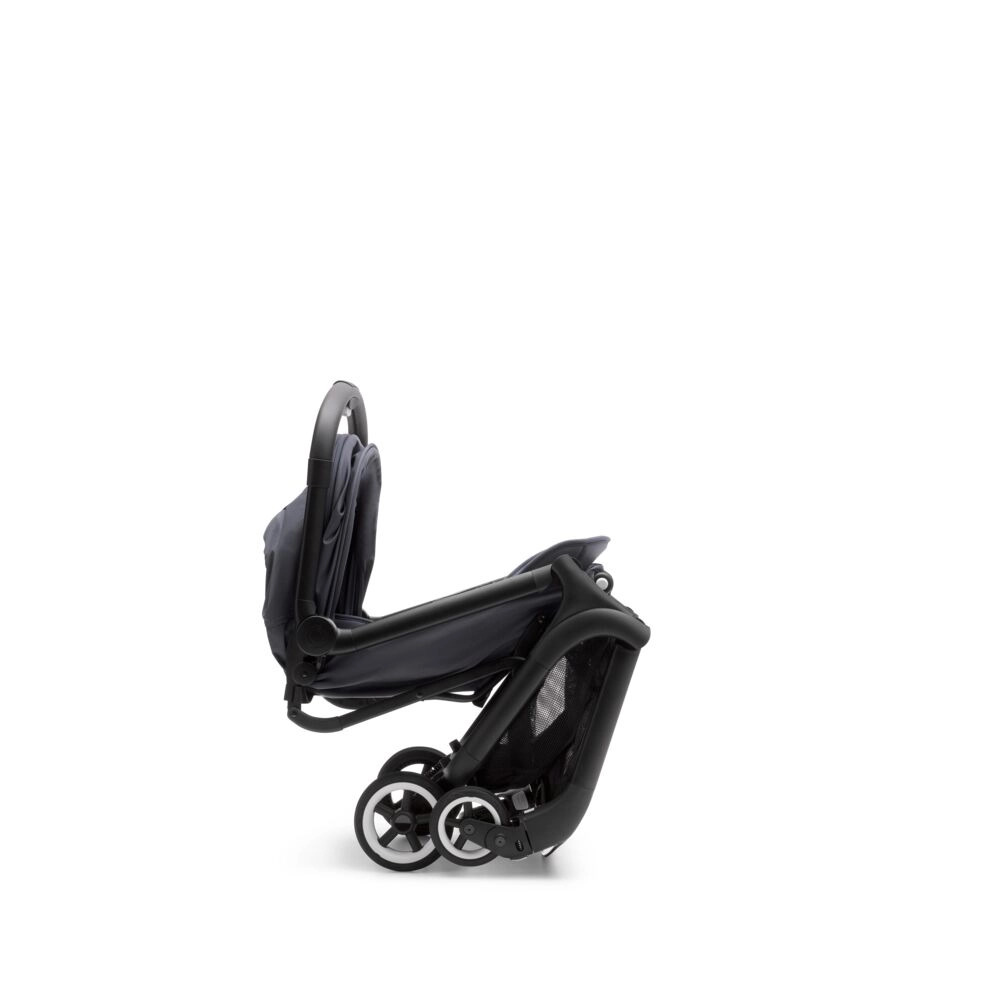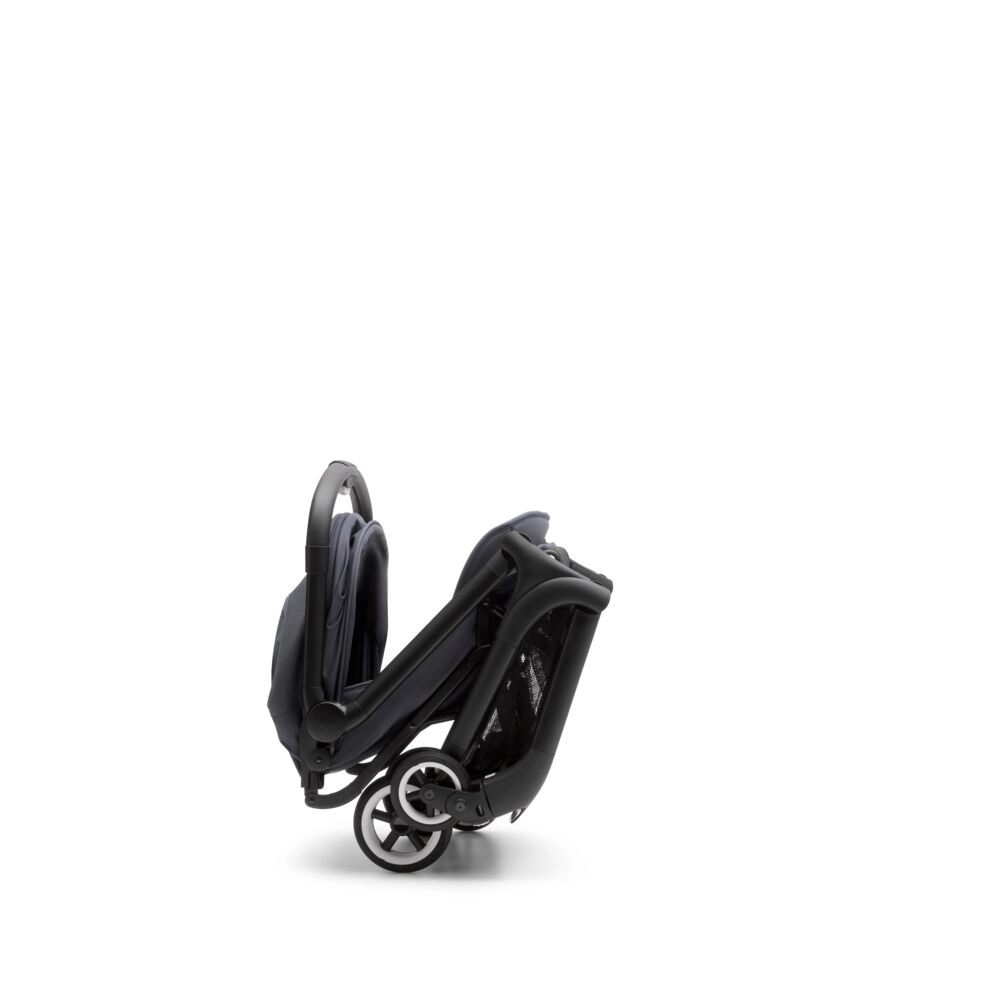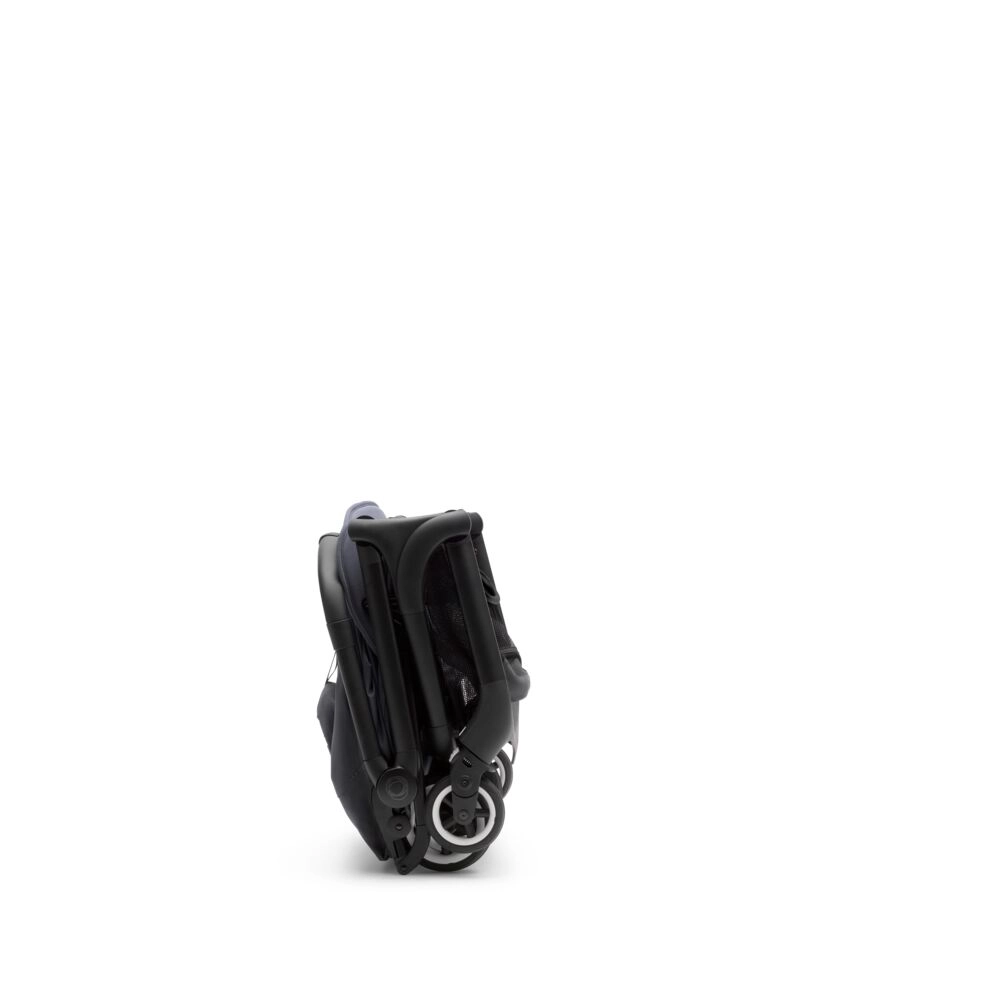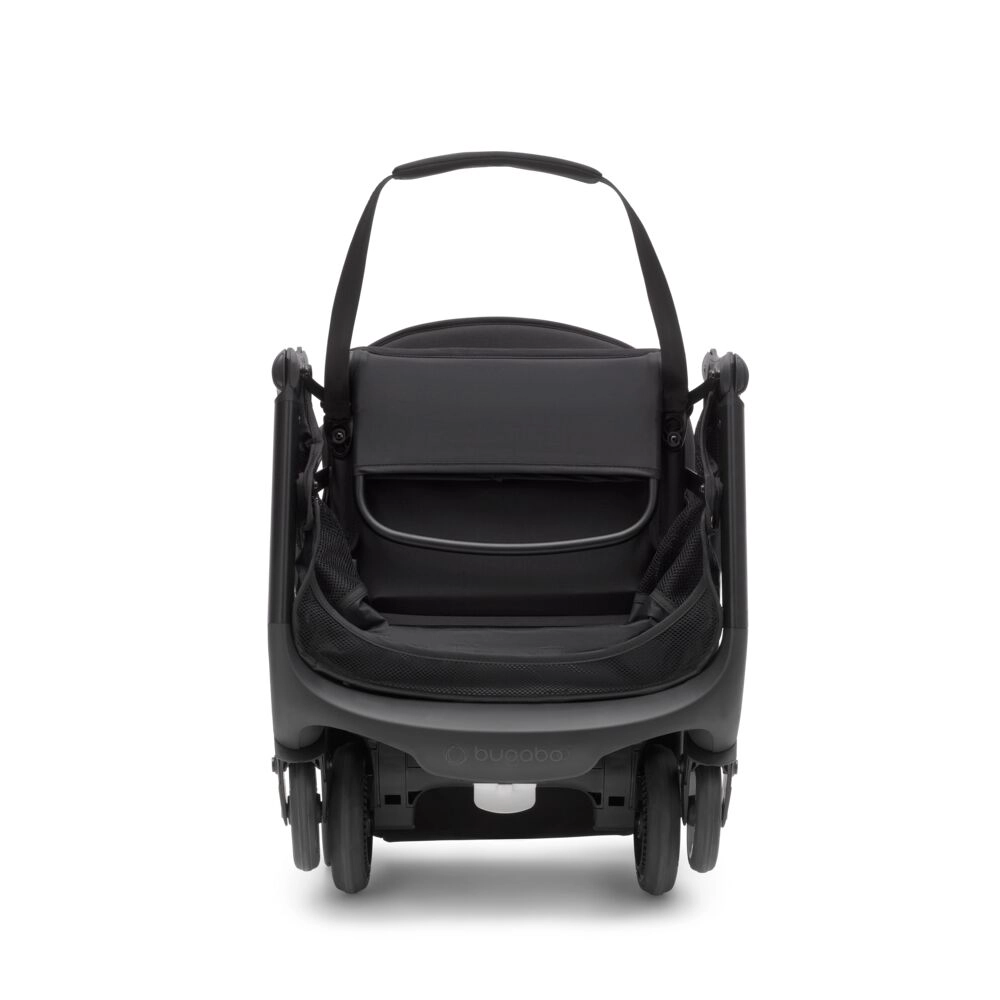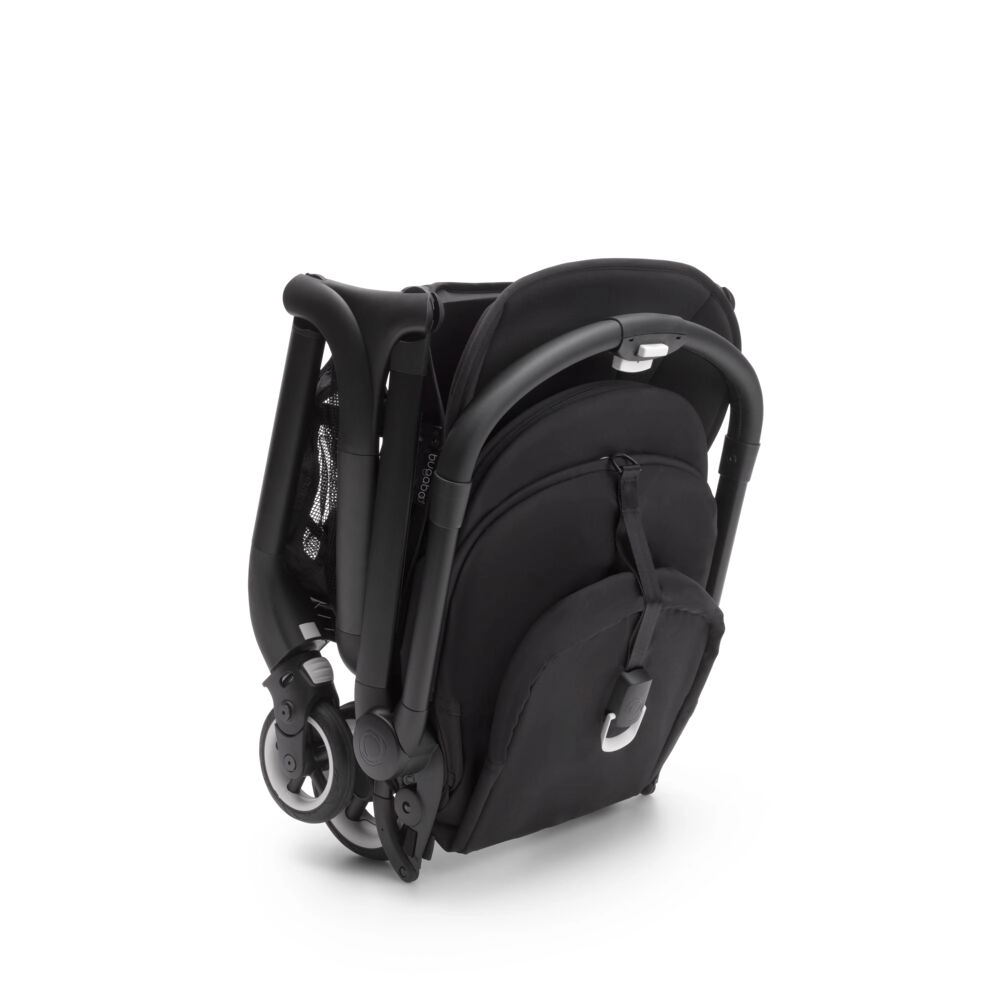 The Butterfly by Bugaboo: a foldable city stroller in a compact format ideal for travel!
You will earn 430 Babypoints by purchasing this product, i.e. a discount of 17.2 €
In stock - 24H shipping
Discount
459,00

€

Total price with tax
430,86
€
Bugaboo Butterfly Compact Stroller
Perfect for parents who live in the city or like to travel, the Butterfly stroller folds compactly in seconds with just one hand. Use the carrying strap to keep your hands free!
Easy to handle thanks to its integral suspension system and pivoting front wheels, it also ensures your child's comfort: reclining backrest, wide seat, UPF50+ canopy...
Optional adapters allow the Butterfly to be used from the moment baby is born.
Bugaboo Butterfly features:
Lightweight, maneuverable city stroller
Compact one-hand fold
Ideal size for travel and transport
IATA-approved for air travel
Extra-wide seat for greater comfort
Backrest reclines from 111° to 145
UPF50+ stretch canopy reveals breathable Mesh fabric
5-position adjustable leg rest
Adjustable 5-point harness
Puncture-proof front swivel wheels
Pedal brake
4-wheel soft suspension
Shopping basket under seat (8kg max)
Carrying strap and rain cover included
Removable reducer
Optional accessories: front bar, adapters, skateboard
Compatible with Turtle air and other shells (adapters not included)
Can be used from 6 months to 22kg
Butterfly Stroller dimensions :
Weight: 7.3kg
Dimensions folded: 23x45x54cm
Dimensionsunfolded : 92.5x45x102.4cm
Wheels : 11.9cm (front) - 15.2cm (rear)
All the equipment for little ones
A team at your service since 2014
Fast shipping within 24 hours
100% secure payment