10% discount from 500€ of purchases and 2 items in the basket!
BeSafe Carrying Bag
BESAFE
Reference : 11009724-Black-Std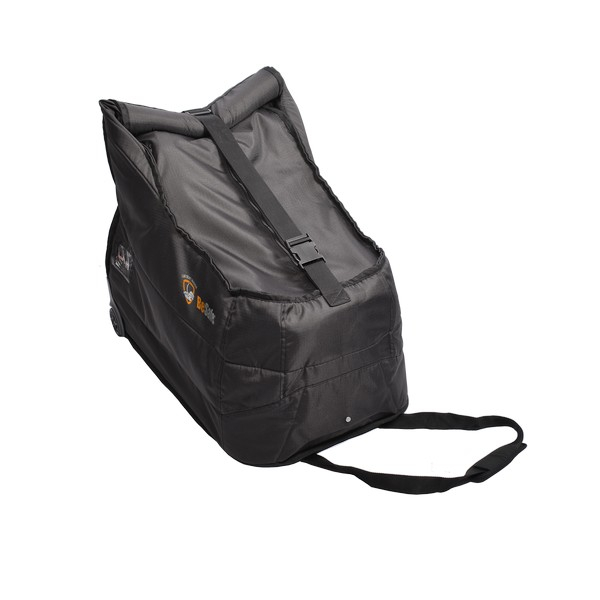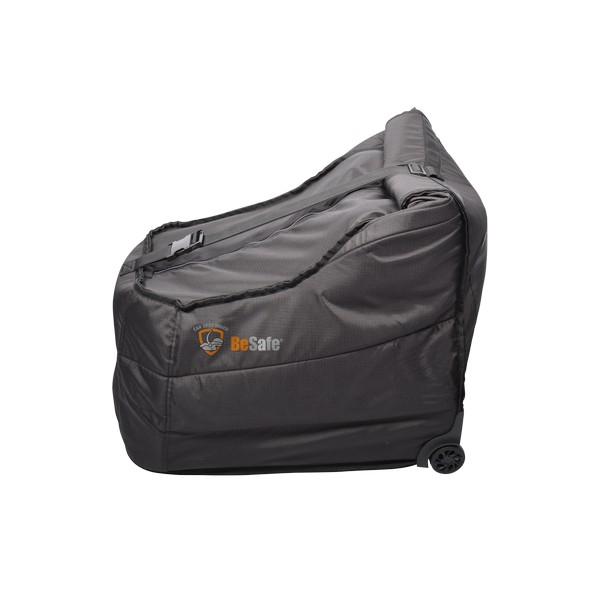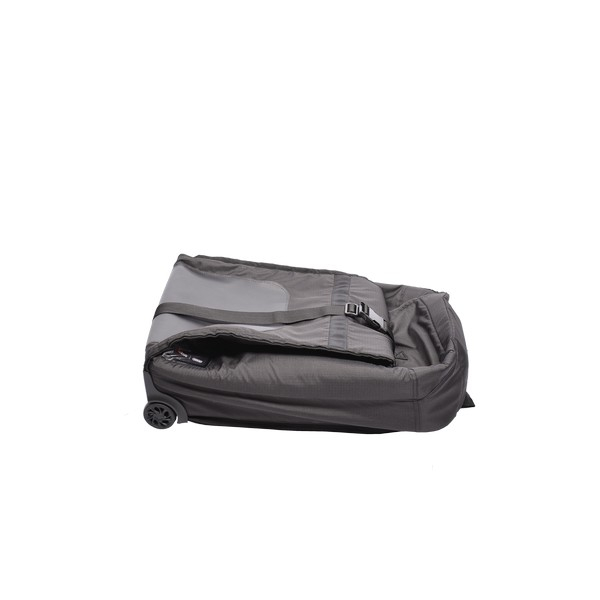 Protect your BeSafe car seat when you want to take it with you on vacation
You will earn 134 Babypoints by purchasing this product, i.e. a discount of 5.36 €
In stock - 24H shipping
Discount
149,00

€

Total price with tax
134,10
€
BeSafe Carrying Bag
Ensure the safety of your child in the car even when you go on vacation with this carrying bag that allows you totake and protect your car seat on the plane or train .
Its wheels and adjustable handle are convenient for pulling it behind you like a suitcase. When not in use, the bag folds flat to fit in your trunk or drawer.
The bag is compatible with the majority of seats available on the market, which will be maintained in place by internal straps .
Features Car Seat Carrying Bag:
Protects your BeSafe car seat or any other brand
Can be used on planes and trains
Wheels allow you to pull it behind you
Adjustable and stowablehandle
Straps inside to keep your product in place
Meets IATA standards for "non-standard" luggage
Folds flat for storage
Pull tab for quick access to your essentials
Large capacity for one seat + base or 2 backrest boosters
Label for your contact information
Maximum load 20kg
Car Seat Bag Dimensions :
Weight: 3 .2kg
Dimensions : 51x75cm
All the equipment for little ones
A team at your service since 2014
Fast shipping within 24 hours
100% secure payment