10% discount from 500€ of purchases and 2 items in the basket!
Second Seat Peg Perego Duette/Triplette/GT4 - City Grey
PEG_PEREGO
Reference : IS03310000PL00BA53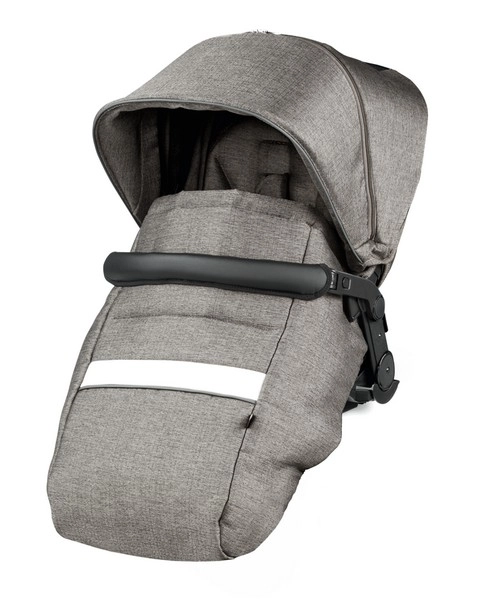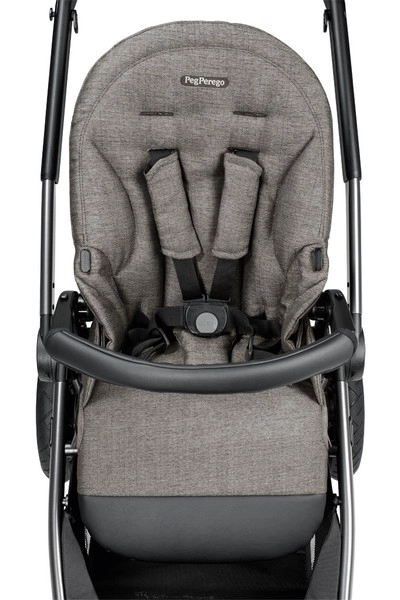 The additional Peg Perego seat is compatible with the GT4, Duette and Triplette chassis for the greatest happiness of large families
You will earn 258 Babypoints by purchasing this product, i.e. a discount of 10.32 €
In stock - 24H shipping
Discount
259,00

€

Total price with tax
258,99
€
Peg Perego Extra Seat
The Peg Perego seat provides optimal comfort for all children in the GT4, Duette or Triplette strollers: flat reclining, reversible, large canopy UV50+...
The 5-point safety harness and the front bar secure the installation of your child, he will enjoy your walks warm thanks to the leg cover included.
Features Pop Up Seat Peg Perego :
Compatible with the GT4, Duette and Triplette strollers
Installation facing the world or facing you
Reclining backrest
Canopy UPF50+, protects from wind and sun
Adjustable 5-point harness
Removable safety bar
Leatherette cover
Leg covers included
Can be used from birth to 22kg
Dimensions Multiple Stroller Seat :
Weight : 3.7kg
Dimensions : 58x51x60cm
All the equipment for little ones
A team at your service since 2014
Fast shipping within 24 hours
100% secure payment