Until 09/25 -10% discount on a selection of items
Looping Table Seat
LOOPING
Reference : TS001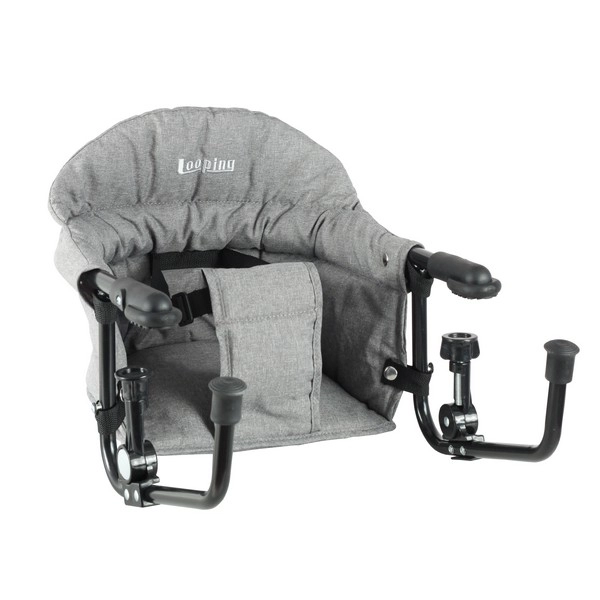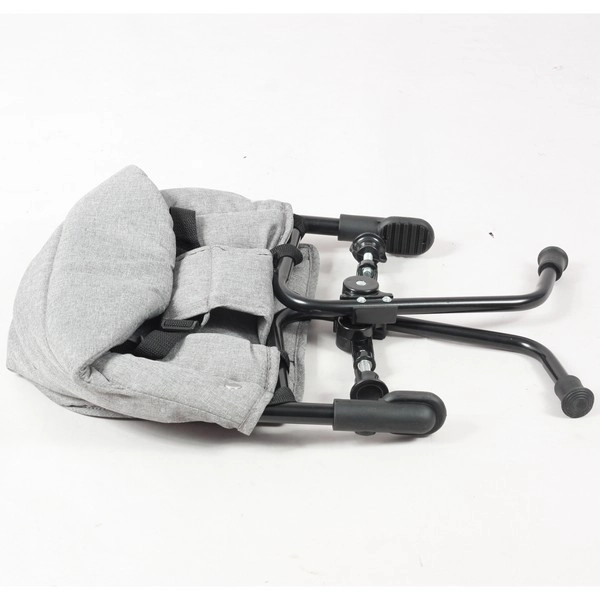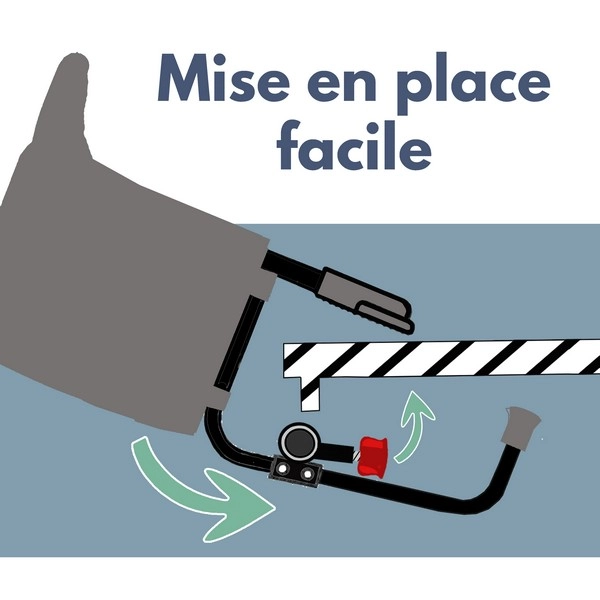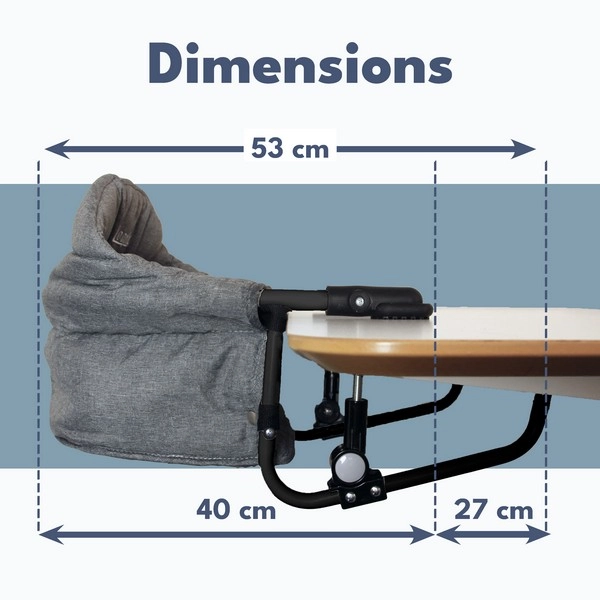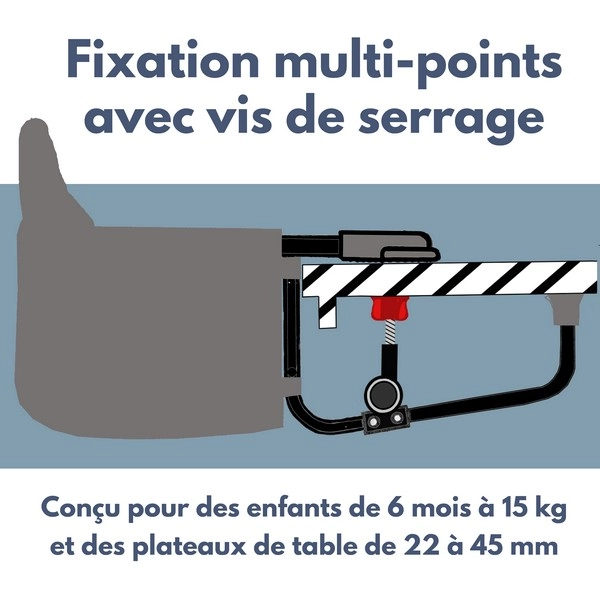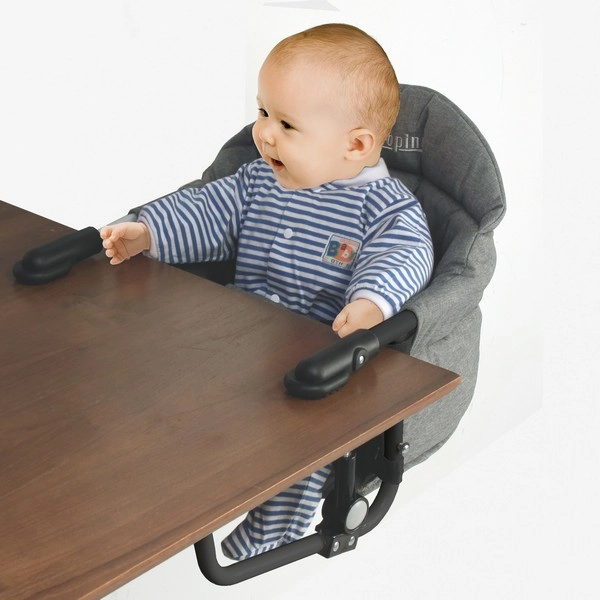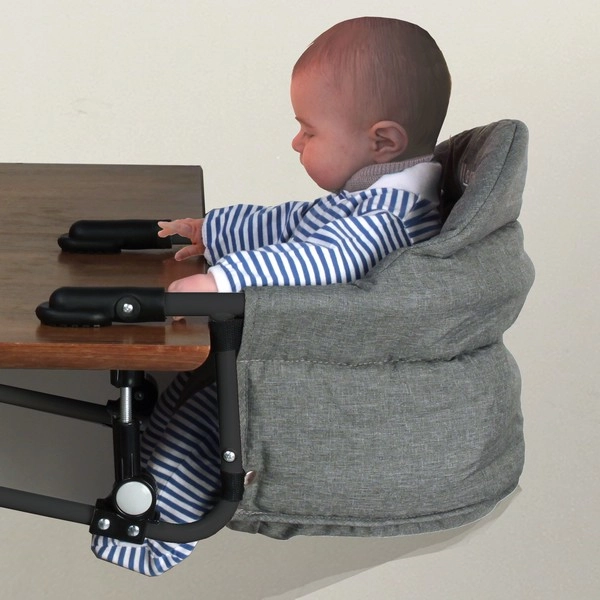 Seat your child safely at any table with this Looping table seat
You will earn 34 Babypoints by purchasing this product, i.e. a discount of 1.36 €
In stock - 24H shipping
Special Offer
39,00

€

Total price with tax
34,32
€
Looping Table Seat
This seat can be fixed on a large number of tables and will allow you to install your child in all comfort and safety at the restaurant, at the friends' house...
The two fasteners are equipped with tightening screws allowing you to stabilize the seat and your child will be maintained in place thanks to the harness passing to the crotch.
The seat folds completely flat so you can take it with you wherever you go!
Features Looping Table Seat :
Attaches to table tops between 22-45mm
Easy to set up
Multi-point attachment with clamping screw stabilizes the seat
Folds flat for easy transport and storage
Padded backrest
Padded crotch to secure your child
Machine washable at 30° with removable covers
Complies with the EN1272:2017standard
Usable from 6 months to 15kg
Dimensions Looping Chair :
Weight: 1 .77kg
Dimensions : 59x39x60cm
All the equipment for little ones
A team at your service since 2014
Fast shipping within 24 hours
100% secure payment