10% discount from 500€ of purchases and 2 items in the basket!
BeSafe iZi Flex Fix i-Size Car Seat 15-36kg - Fresh Black Cab
BESAFE
Reference : 10010200-BlackCabF-Std1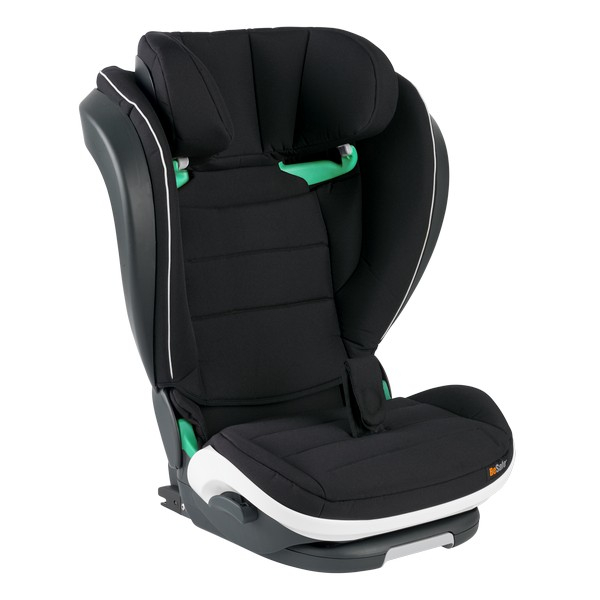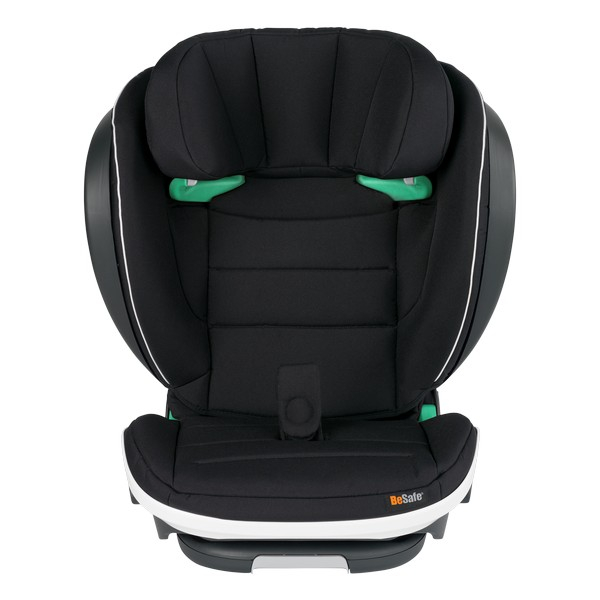 Designed to follow your road back seat, the BeSafe booster seat with backrest secures your child up to the age of 12 in complete comfort
You will earn 347 Babypoints by purchasing this product, i.e. a discount of 13.88 €
In stock - 24H shipping
Discount
349,00

€

Total price with tax
347,99
€
BeSafe iZi Flex Fix i-Size Seat
The iZi Flex Fix i-Size is a booster seat with a high backrest that you can install in your car with theIsofix connectors. It grows with your child from 4 to 12 years (100-150cm ) to protect him in the car.
With its height adjustable headrest and reclining backrest, it ensures the comfort of your child for many years. The belt loops make it easy to fit the 3-point belt in your car and the Pad+ makes it more comfortable by providing padding .
The SIP+ block can be installed on the side of your car door to keep your seat out of the way in case of side impact. Designed in a V shape, the headrest protects the neck and head of your child and absorbs shocks .
Features iZi Flex Fix BeSafe :
Booster seat with comfortable and flexible backrest
Optimized safety for a long term use
Installation thanks to the Isofix system
High backrest, protects your child's body and head
Pad+ : additional protection for the chin and chest
SIP+: block to be installed on the side of the door, protection in case of side impact
Belt loops to facilitate the proper installation of the 3-point belt
Abdominal strap with Velcro, keeps the belt in an ideal position
Comfortable V-shaped headrest for optimal support during a nap
Adjustable height to grow with your child
Possibility to recline the backrest
Compact size, allows the installation of 2 other seats next to it
Integrated handle, makes it easy to move the seat
Removable and washable cover
R129-02 approval
Usable from 4 to 12 years old - 100-150cm
Dimensions iZi Flex seat :
Weight : 7kg
Dimensions : 52x42x64-82cm
Width without SIP + : 44cm
All the equipment for little ones
A team at your service since 2014
Fast shipping within 24 hours
100% secure payment